Discover Sri Lanka from a different perspective. We bring you the best diving & traveling tips so your holidays can be even more fantastic!
Catch up with Divinguru News & Updates on our blog. Here we share our passion from diving, knowledge and useful tips and tricks.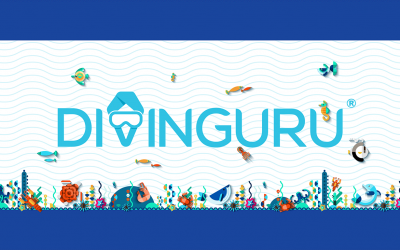 Author: Ellie  12th April 2021  UPDATES & NEWS  Rebranding our diving centres in Sri Lanka  Read Time: 5 minutes  We are proud to unveil our new brand identity. Our 3 diving centres, formerly known as, the Original...
read more
Connect with us
Follow us on social media to get daily news and updates!