Age: min age 10 years old
Medical Check: basic swimming skills, medically fit for diving
*Please check the PADI Medical statement (link) carefully before diving with us. Must be filled before the course starts.
PADI Adventure Diver
For Qualified Divers (min OWD)
Complete three Adventure Dives (wreck diving, deep diving, fish identification, etc.) and earn the Adventure Diver certification. Build your scuba skills and gain more confidence with Divinguru in Sri Lanka!
* online price, does not include certification and teaching materials, in total 70 €
The Adventure Diver course is a subset of the PADI Advanced Open Water Diver Course.
To get certified, you must first complete:
Knowledge Development in our diving centre
Three Open Water Dives to use your skills and explore!
Get credit! Each Adventure Dive may credit toward the first dive of the corresponding PADI Specialty Diver Course.
PADI (Junior) Open Water Divers who are at least 10 years old and want to take the next step should enroll in an Adventure Diver course. Young divers may only participate in certain Adventures Dives.
from 10 years:
Underwater-Naturalist
Boat Diving
Underwater-Navigation
Peak Performance Buoyancy
Underwater-Photography
from 12 to 15 years:
Deep Diving (max. 21 meters)
Night Diving
Search & Recovery
Wreck Diving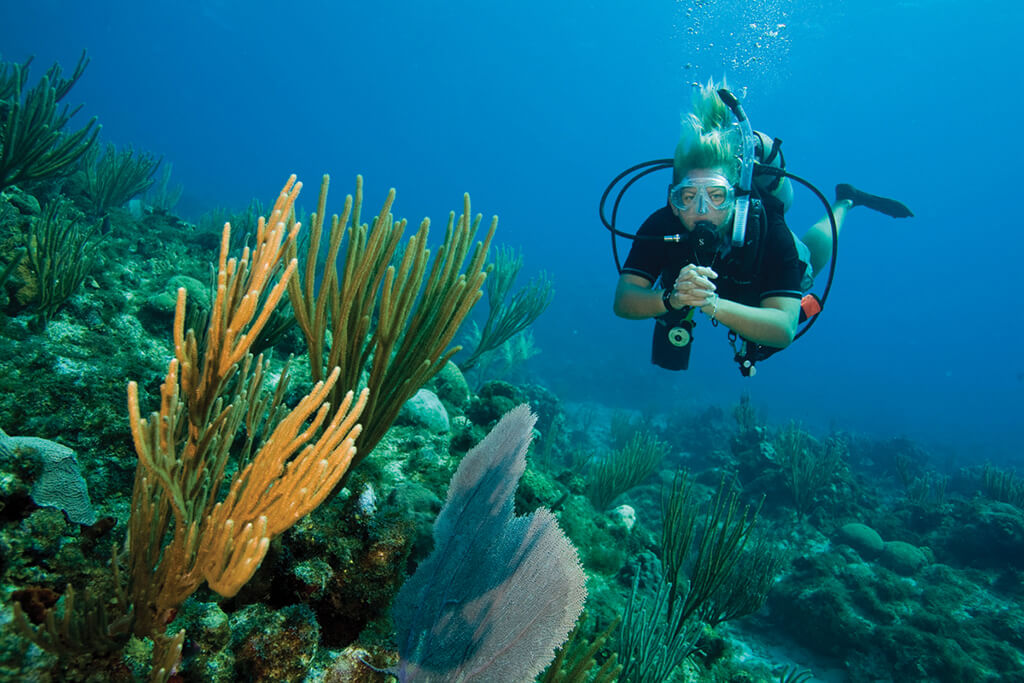 Schedule
How the course run?
Day 1 (8:30 - 14:00)
Upon your arrival at the base, you will be welcomed by one of our local and international Divemasters and Instructors. You fill out the necessary paperwork, medical statement and make your payment. We accept both card and cash.
First you start in classroom with theoretical part which includes videos, knowledge reviews, quizes and final exam for around half a day.
Day 2 (8:30 - 14:00)
Same or the following day you will start with diving at local dive site.
You need also 3 dives for the Adventure Diver Course. Together with your Instructor you choose which dives you make (Navigation, Deep, Boat, Peak Performance, Buoyancy, Wreck etc.).
Please be aware that the availability of Adventure Dives (Night or Wreck) depends on the weather and sea conditions of the day.
You demonstrate skills you've learned and explore more the underwater world!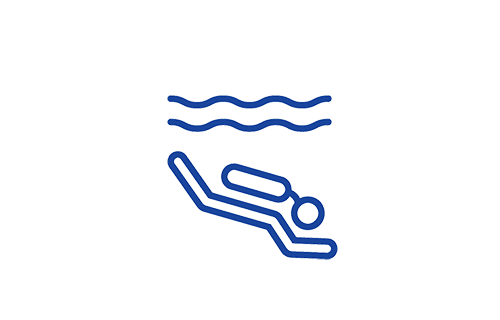 Deep Diving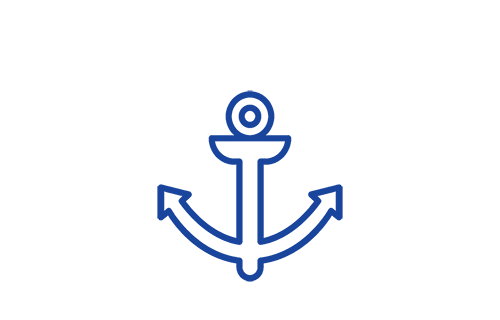 Wreck Diving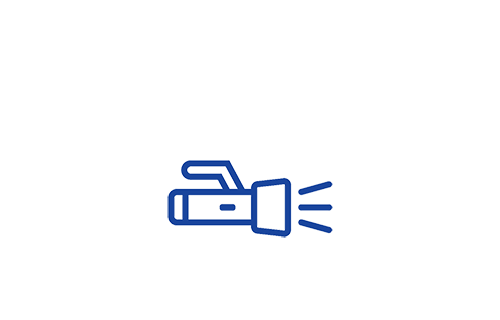 Night Diving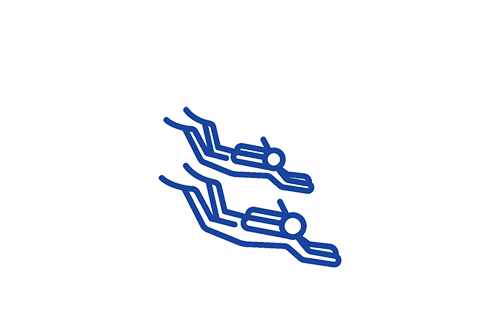 Drift Diving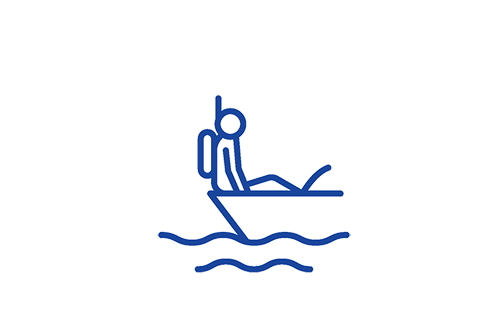 Boat Diving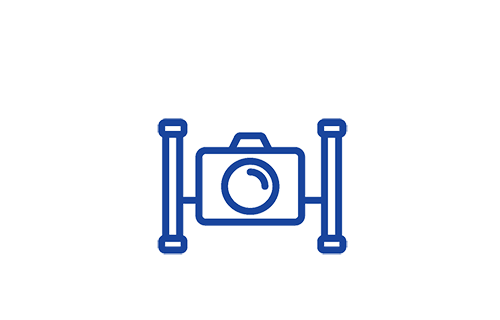 Underwater Photography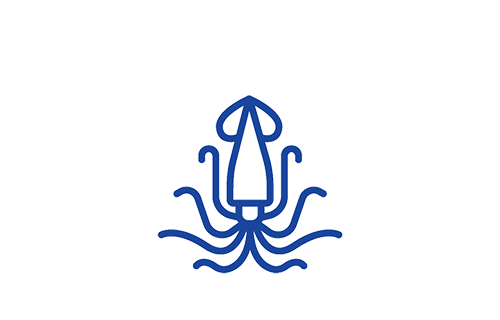 Underwater Naturalist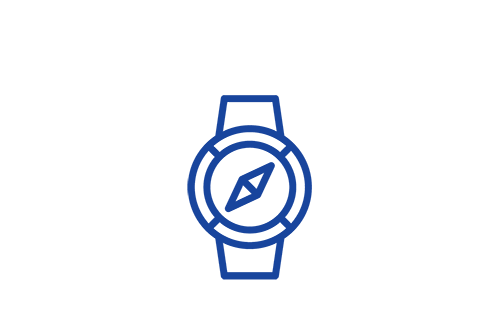 Underwater Navigation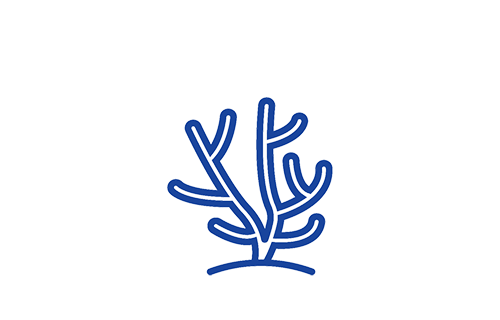 AWARE - Coral Reef Conservation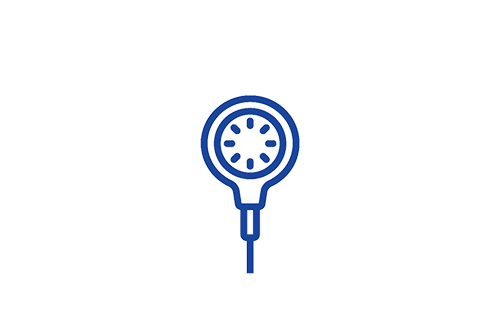 Peak Performance Buoyancy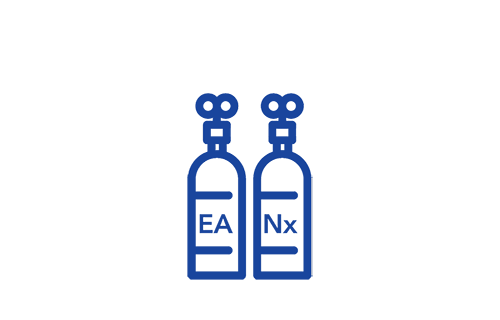 Nitrox Diving
Difference between
south and east coast.
Sri Lanka offers great diversity of dive sites. Differences between diving on the south coast and east coast are significant. You can find wrecks at 6 metres or even at 32 metres depth, magnificent coral reefs, swim-throughs and other specific dive sites.  To meet your expectations, please check what you can expect while diving on the south coast compared to the east coast HERE.
When is Sri Lanka diving season?
Diving in Sri Lanka is affected by two monsoons, south west and north east monsoons. The best time to dive in Unawatuna (south coast) is from mid October until April and in Nilaveli, Trincomalee (east coast) from mid March until end of October. It's simple, half year we are operating in Unawatuna and second half we are open in Nilaveli and Trincomalee.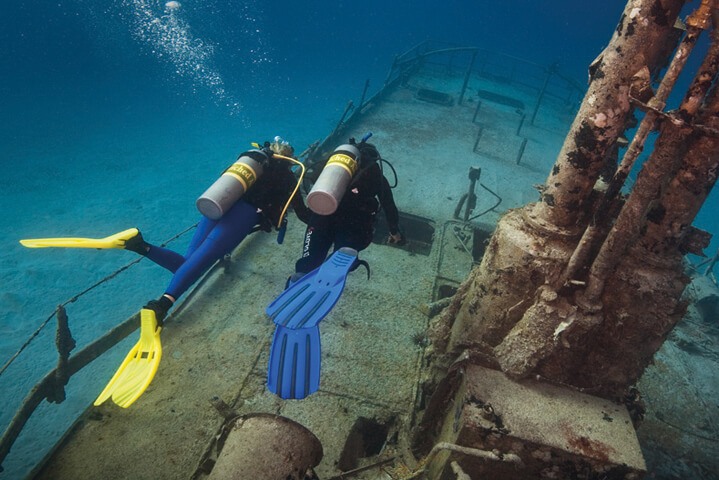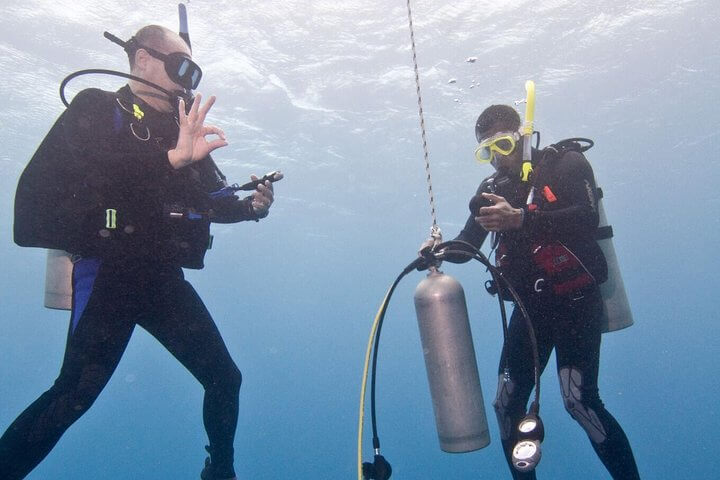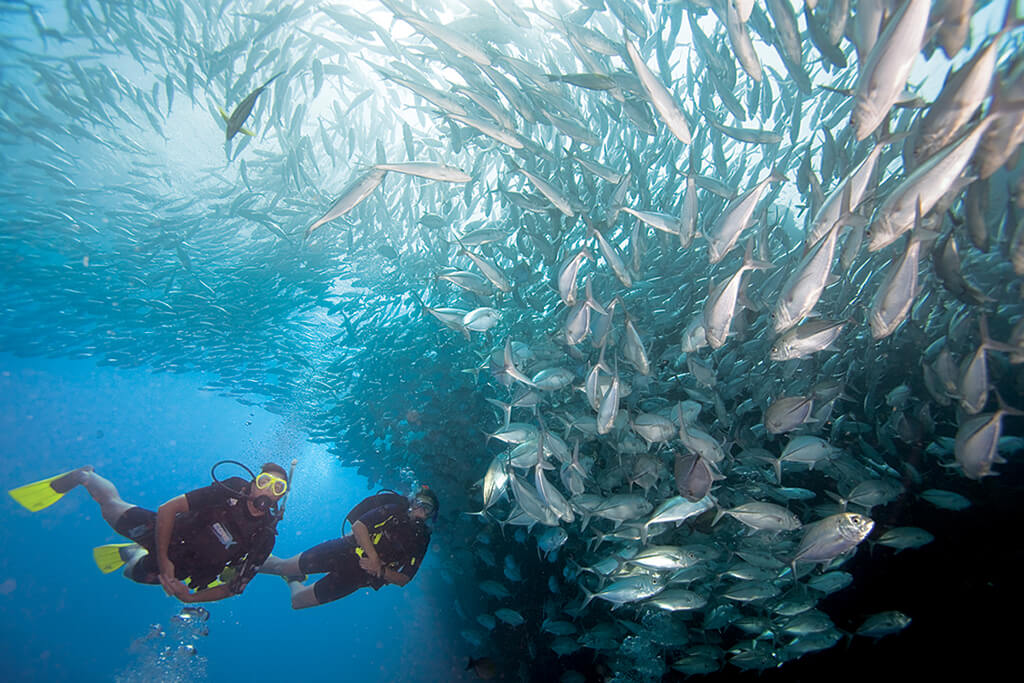 Frequently asked questions
What's the best diving in Sri Lanka?
The main attractions in Unawatuna and in Sri Lanka are a lot of wrecks around the coast line suitable for all diving levels. We offer diving at the famous Wreck "RANGOON" that does down to 30 meters, the Wreck SS Orestes that goes down to 22 meters, and the Galle Ship Wreck at around 18 meters.
In Nilaveli/Trincomalee clear calm sea is waiting for you. You'll be surrounded by different colorful fish of the Indian Ocean and magnificent hard and soft corals. The most popular is the Pigeon Island, located a few minutes from Divinguru® Nilaveli, where you can experience snorkeling with turtles and black tip reef sharks.
For more details about dive sites in Sri Lanka, click here.
Do we dive from shore or boat?
All dive/snorkeling sites we reach by boat from our diving centres. For beginners we have shallow dive sites located a few minutes from the shore. However the furthest dive site for advanced divers can be reached only in 20-25 minutes from our diving centre.