You don't need to be a scuba diver to get to know the fascinating world underwater and its splendor!
Snorkeling in Nilaveli & Trincomalee area is the absolute highlight of your stay on the east coast.
We offer the best snorkeling in Sri Lanka and trips to the Pigeon Island where you can experience swimming with black tip reef sharks and different species of sea turtles. On our other locations such as Nilaveli's Coral Reef or Mortar Rock, located on the outside of the Pigeon Island National Park, the snorkelling trip is done from the boat.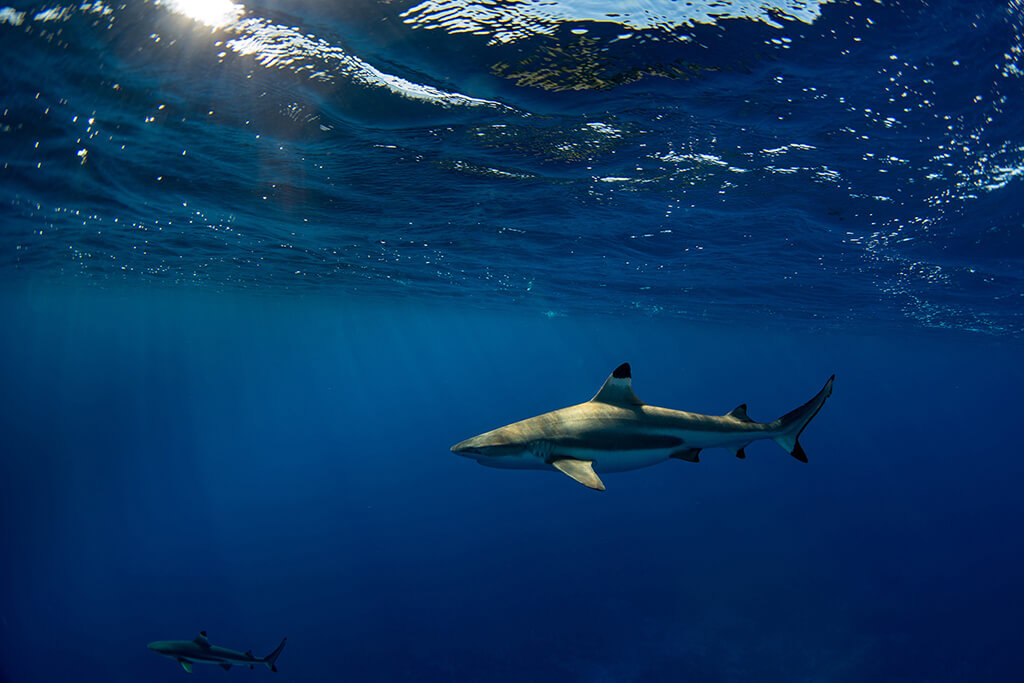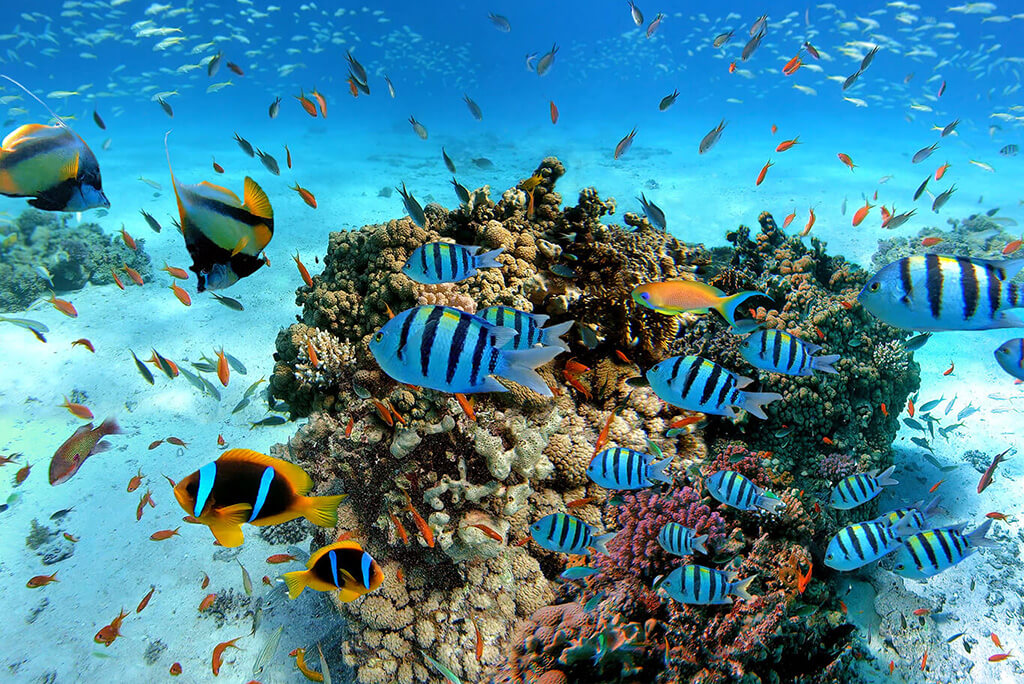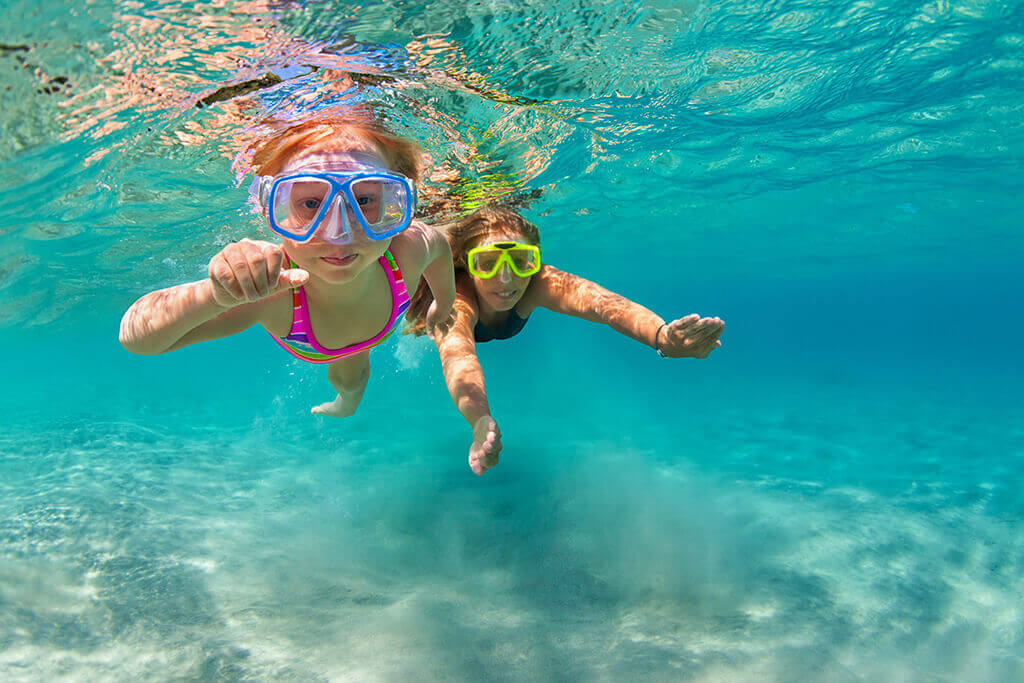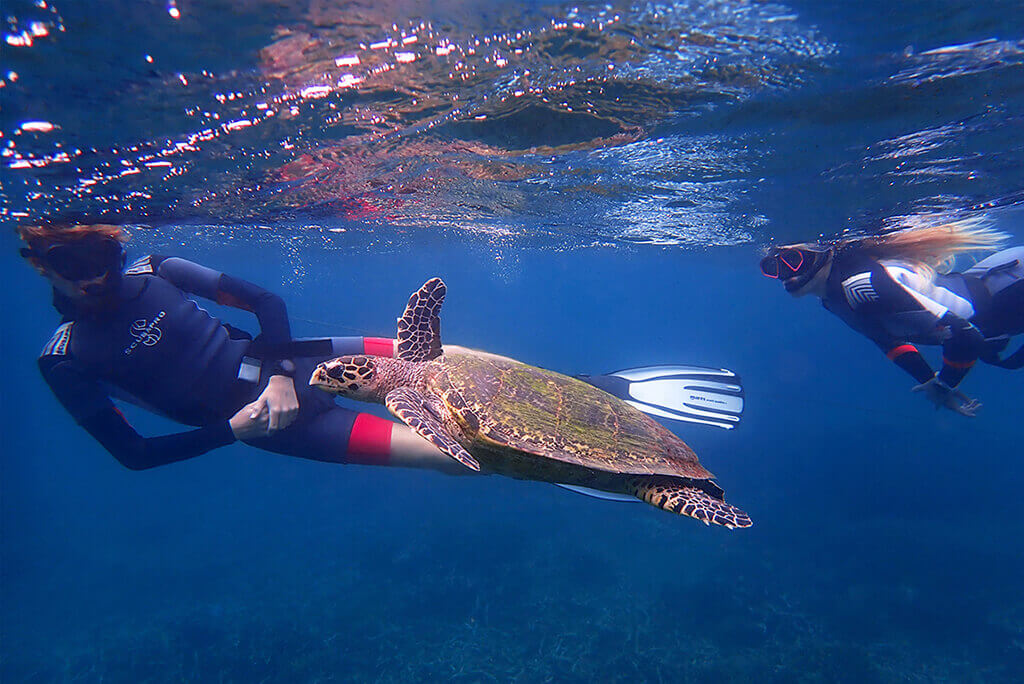 Whale & Dolphin Watching Tours
Three hours boat ride around Trincomalee area where you might see Blue Whales, Sperm Whales, Fin Whales or Pilot Whales. Dolphins (mainly Spinner Dolphins) are also regularly seen. 
There is a high chance to see whales or dolphins during our tours (probably 50% of Whales, 90% of Dolphins) and we will give our best to find them for you on every single day in their natural environment. However, on some days, even with our best efforts, it is impossible for us to show you dolphins or whales. Whale & Dolphin Watching Tour stars every day at 5:30am.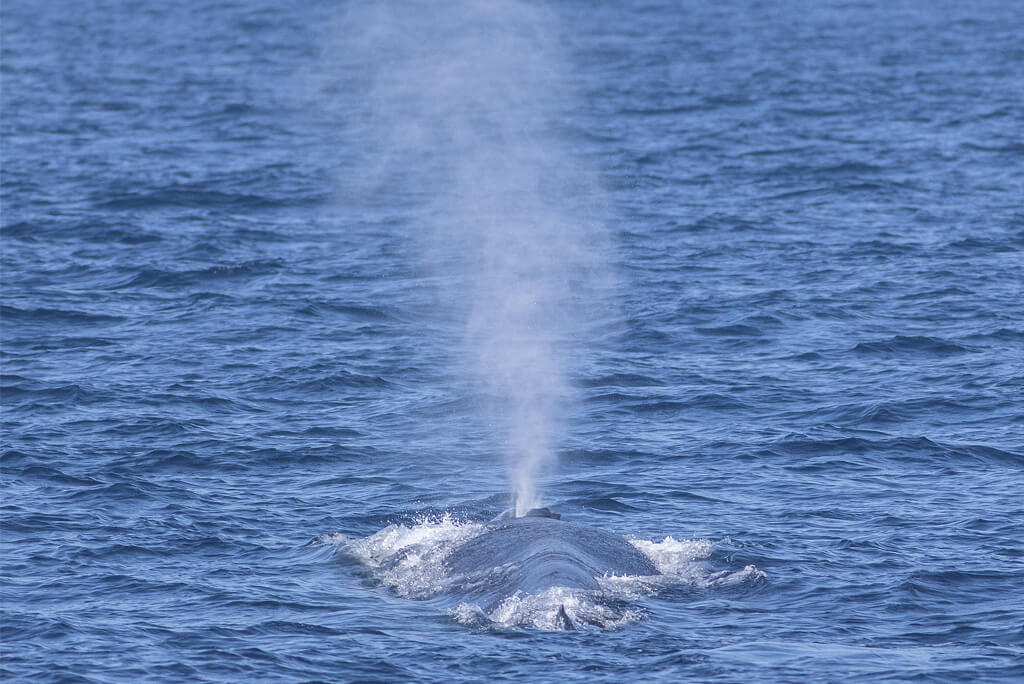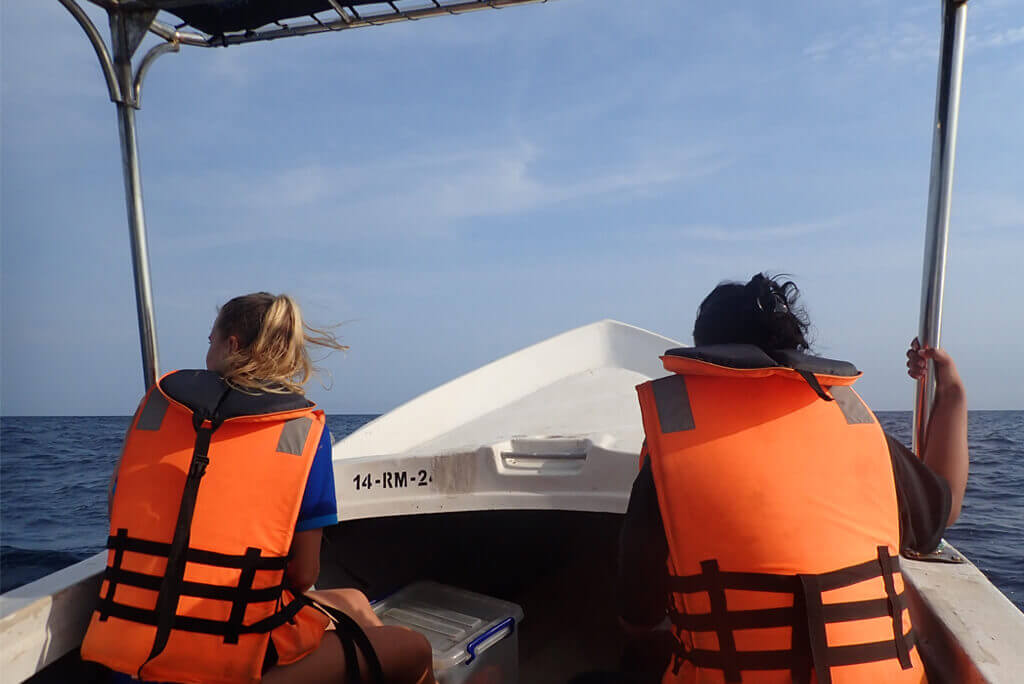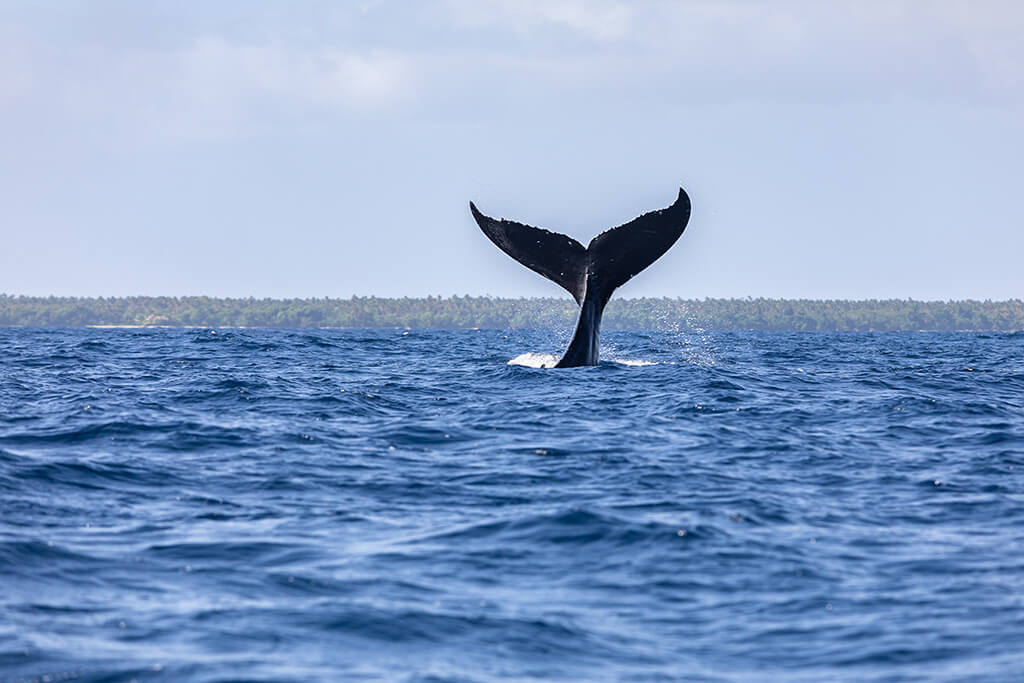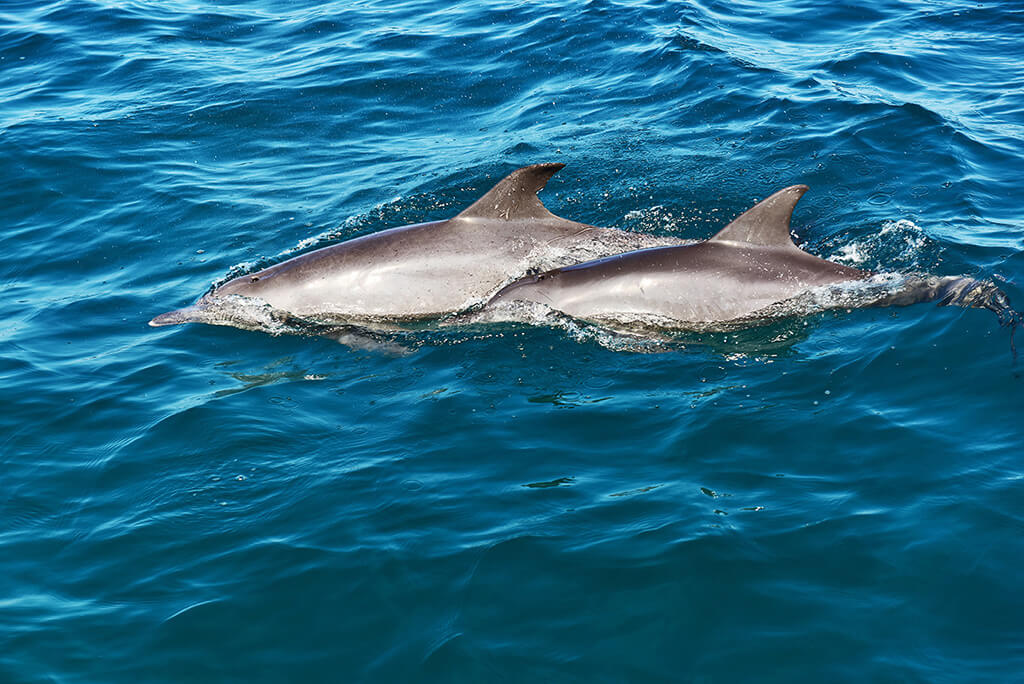 Sailing Holidays & Day Cruises.
Sail Lanka is a Sri Lankan company established in 2014, by a visionary diplomat, Mr. Pierre Pringiers, who decided to dedicate his life to ocean based economic development through developing a yachting industry in Sri Lanka.
Sail Lanka is the pioneer sailing company to operate in all four coasts of the island offering luxury sailing experience. You can enjoy overnight cruises up to 6 nights & day cruises from 3 to 7 hours long.