Aware coral reef conservation
PADI AWARE Specialty Course
For everyone
This specialty course helps you appreciate the complexity of these habitats and teaches you how you can help conserve these vital systems. The best thing? You don't need to be a scuba diver to take this course, it is open to anyone interested in learning more about corals and how you can help protect it! Plus, it's suitable for all ages!
* online price, does not include certification and teaching materials, in total 70 €
Everyone likes to scuba dive or snorkel in warm, clear water on a vibrant coral reef, yet many people know little about what they're seeing or the importance of reef ecosystems.
Anyone who has an interest in the aquatic world can take this course. There are no prerequisites or age restrictions and no water sessions are required to earn this non-diving certification.
Through classroom discussions, you learn:
How coral reefs function and the complex nature of life on a reef
Why coral reefs are so important
Why many coral reefs are in serious trouble
What you can do to prevent further decline
How PADI AWARE unites divers and water enthusiasts to make a difference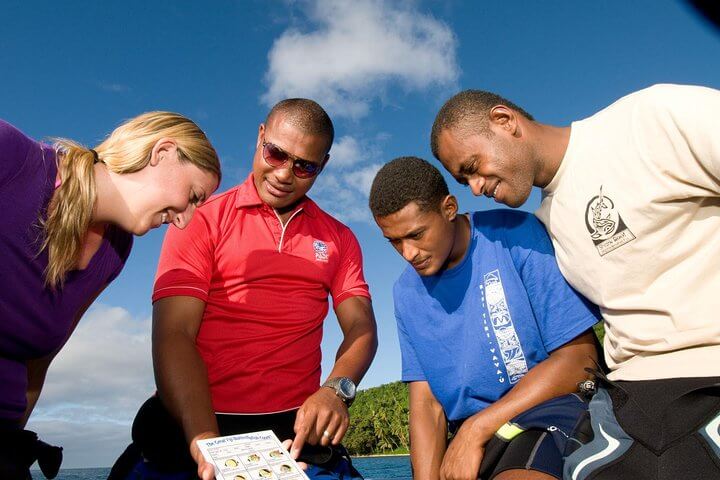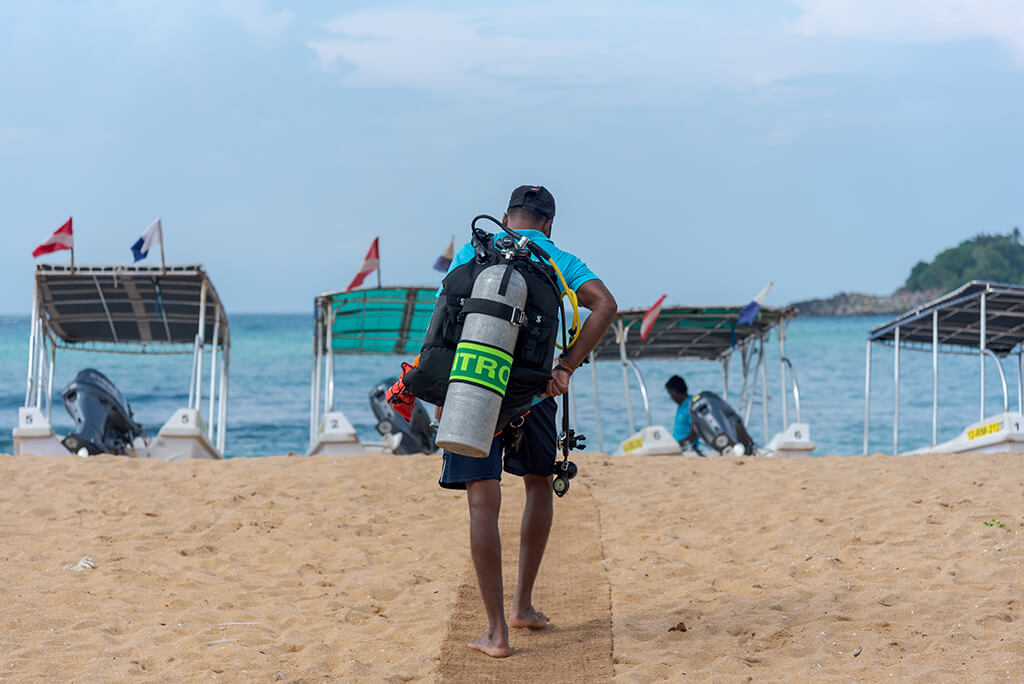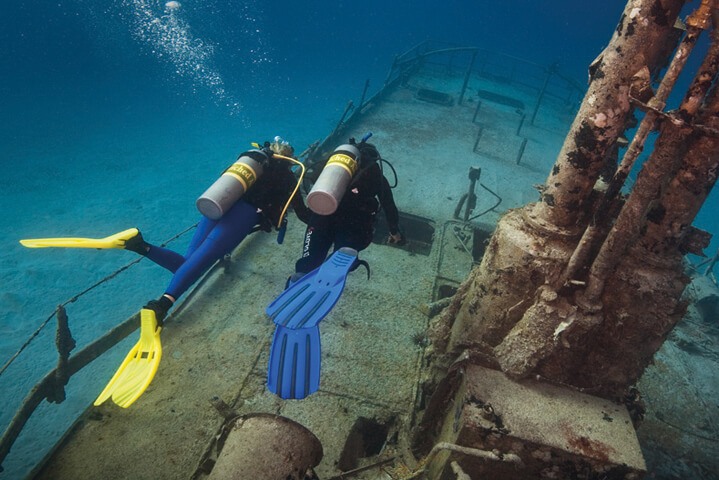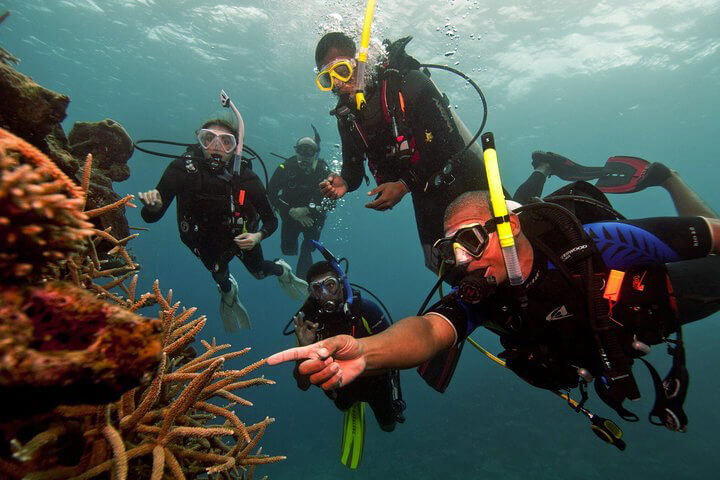 Frequently asked questions
What marine life I can see?
Every dive is unpredictable and unique, that's why diving is so exciting. As we go off the shore we are in the real nature and not in a zoo so we cannot promise or guarantee to see particular wild animals. However we guarantee that our team makes maximum to find them and fulfill your expectations.
Marine life you may see include: Stingrays, Eagle Rays, Turtles, Moray Eels, Nudibranchs, Cuttlefish, Octopus, Barracuda, Trevally, Angelfish, Triggerfish, Soldier Fish, Surgeon Fish, Pufferfish, Fusiliers, Lion Fish, Sea Stars and many other coral reef fish. Whale Sharks can be spotted on both east and south coast. Black Tip Reef Sharks you find on the famous Pigeon Island, located a few minutes from our Divinguru® Nilaveli Resort. Whales and Dolphins can be spotted around Trincomalee while Whale Watching. If you get really lucky, time to time you might see them in Unawatuna too.
What is the underwater visibility and temperature?
Please note that the visibility of the water depends on many factors (tides, wind, etc.) which disturb the bottom composition. We cannot guarantee great visibility at all times. However we check the forecast frequently so we can advise you the best time for diving or other activities.
Underwater Visibility: In average 5 to 30 m, depends on the weather conditions, the current and tides.
Outside Temperature: 26 Degrees Celsius to 32 Degrees Celsius the whole year round.
Water Temperature: 27 Degrees Celsius to 29 Degrees Celsius the whole year round.