Duration: 2 days (4 dives)
Age: min age 15 years old
Medical Check: medically fit for diving
*Please check the PADI Medical statement (link) carefully before diving with us. Must be filled before the course starts.
PADI Specialty Course
For Qualified Divers (min OWD 10+dives)
Whether purpose-sunk as an artificial reef for scuba divers, or lost as the result of an accident, wrecks are fascinating windows to the past. Have fun and become a specialist with Divinguru in Sri Lanka!
* online price, does not include certification and teaching materials, in total 70 €
Ships, airplanes and even cars are fascinating to explore and usually teem with aquatic life. Each wreck dive offers a chance for discovery, potentially unlocking a mystery or spying something others have missed.
The PADI Wreck Diver Specialty course is popular because it offers rewarding adventures while observing responsible wreck diving practices.
There are many different types of wrecks, some of which are protected by laws that guard their historical and cultural significance. Your training starts by reviewing guidelines for researching and respecting wrecks. During four dives you'll learn:
Safety considerations for navigating and exploring wrecks
Surveying and mapping a wreck
Using penetration lines and reels to guide exploration
Techniques to avoid kicking up silt or disturbing the wreck and its inhabitants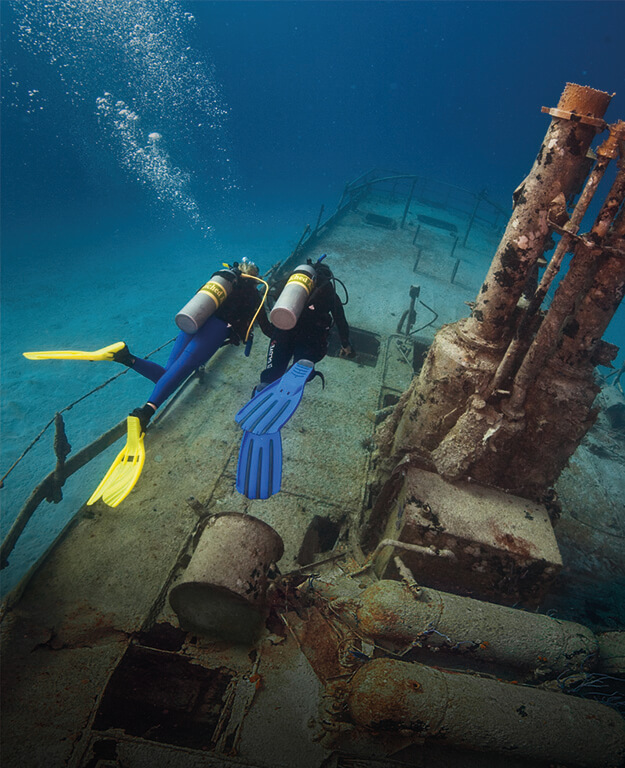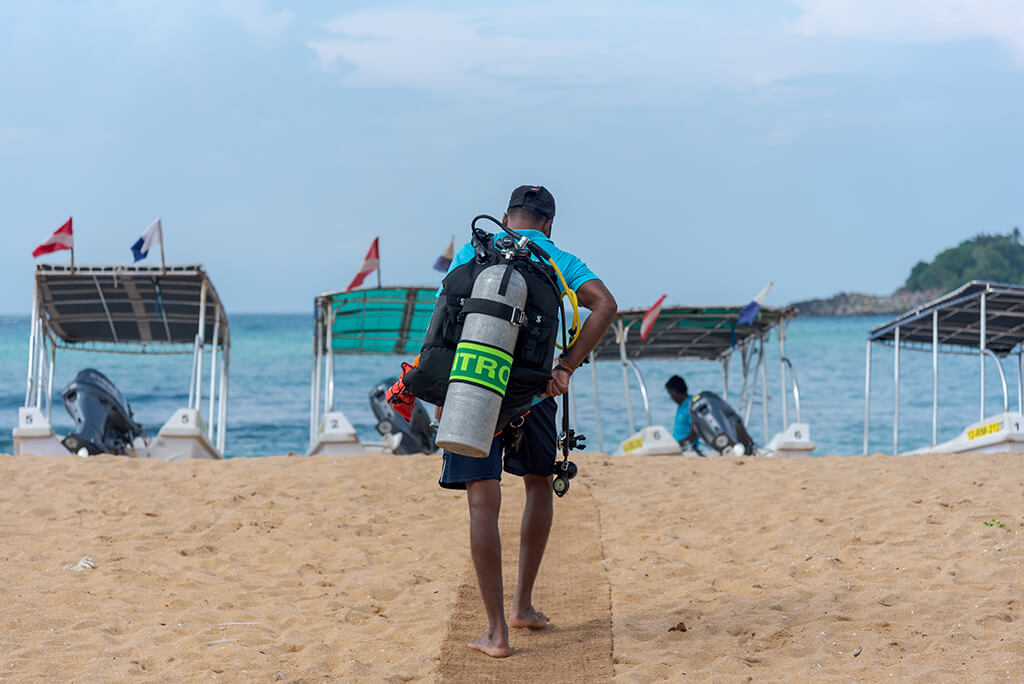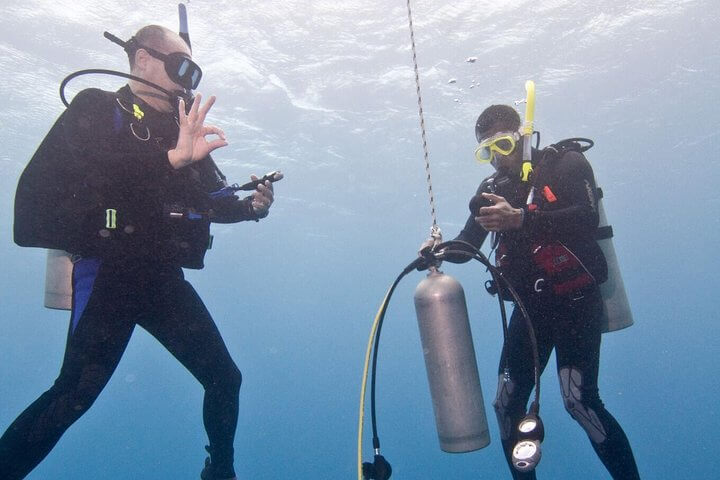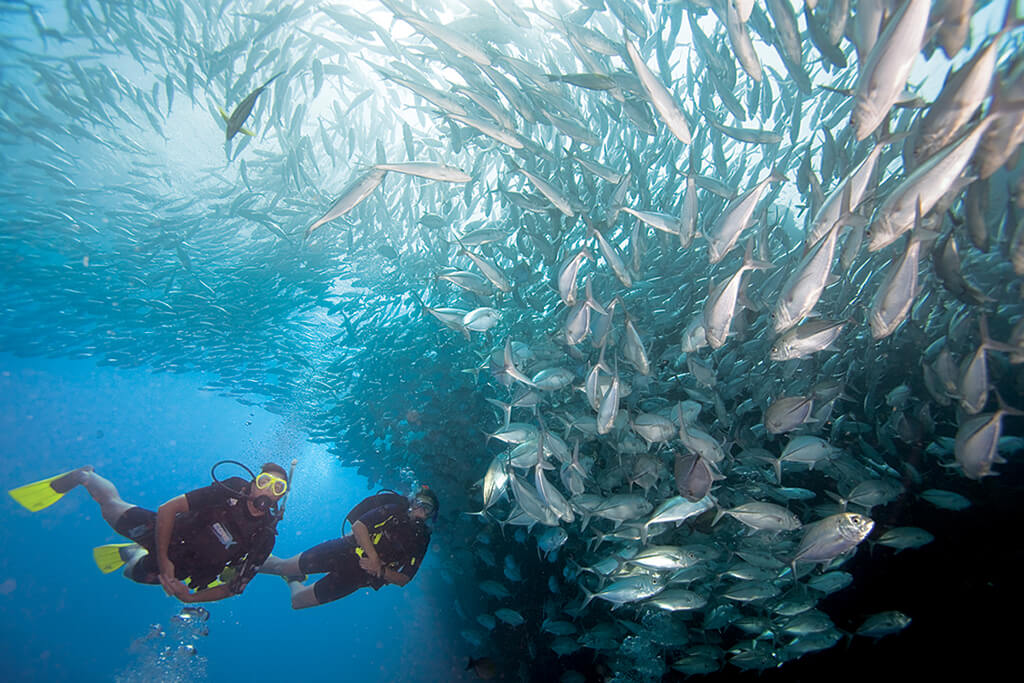 Frequently asked questions
What wrecks we can dive and discover?
The main attractions in Unawatuna and in Sri Lanka are a lot of wrecks around the coast line suitable for all diving levels. We offer diving at the famous wreck "RANGOON" that goes down to 32 meters, the Wreck SS Orestes that goes down to 22 meters, and the Galle Ship Wreck at around 18 meters, all on the south coast.
We have also one recently sank shipwreck located near to the Trincomalee town in the east. 
What marine life I can see?
Every dive is unpredictable and unique, that's why diving is so exciting. As we go off the shore we are in the real nature and not in a zoo so we cannot promise or guarantee to see particular wild animals. However we guarantee that our team makes maximum to find them and fulfill your expectations.
Marine life you may see include: Stingrays, Eagle Rays, Turtles, Moray Eels, Nudibranchs, Cuttlefish, Octopus, Barracuda, Trevally, Angelfish, Triggerfish, Soldier Fish, Surgeon Fish, Pufferfish, Fusiliers, Lion Fish, Sea Stars and many other coral reef fish. Whale Sharks can be spotted on both east and south coast. Black Tip Reef Sharks you find on the famous Pigeon Island, located a few minutes from our Divinguru® Nilaveli Resort. Whales and Dolphins can be spotted around Trincomalee while Whale Watching. If you get really lucky, time to time you might see them in Unawatuna too.