Groups: max 6 people per boat
Age: min age for kids is 4 years old
Location: Nilaveli and Trincomalee
(east coast only)
* Check in ONLY available at 5.30 am with departure at 5:45 am. Please contact us to make an early booking. Advance bookings are highly recommended.
EXCITING JOURNEY TO MEET THE BIGGEST ANIMALS OF THE WORLD
Following the recent development of Whale & Dolphin Watching tours in Mirissa, Trincomalee is rapidly emerging as another internationally important whale-watching destination.
Most sightings occur between March/April and August/September, as whales continue their migrations around the island from the south coast (where they mainly congregate from December to April) – this means that Sri Lanka offers around ten months of continuous whale & dolphin watching annually at different points around the coast.
* per person, full boat from our Trincomalee base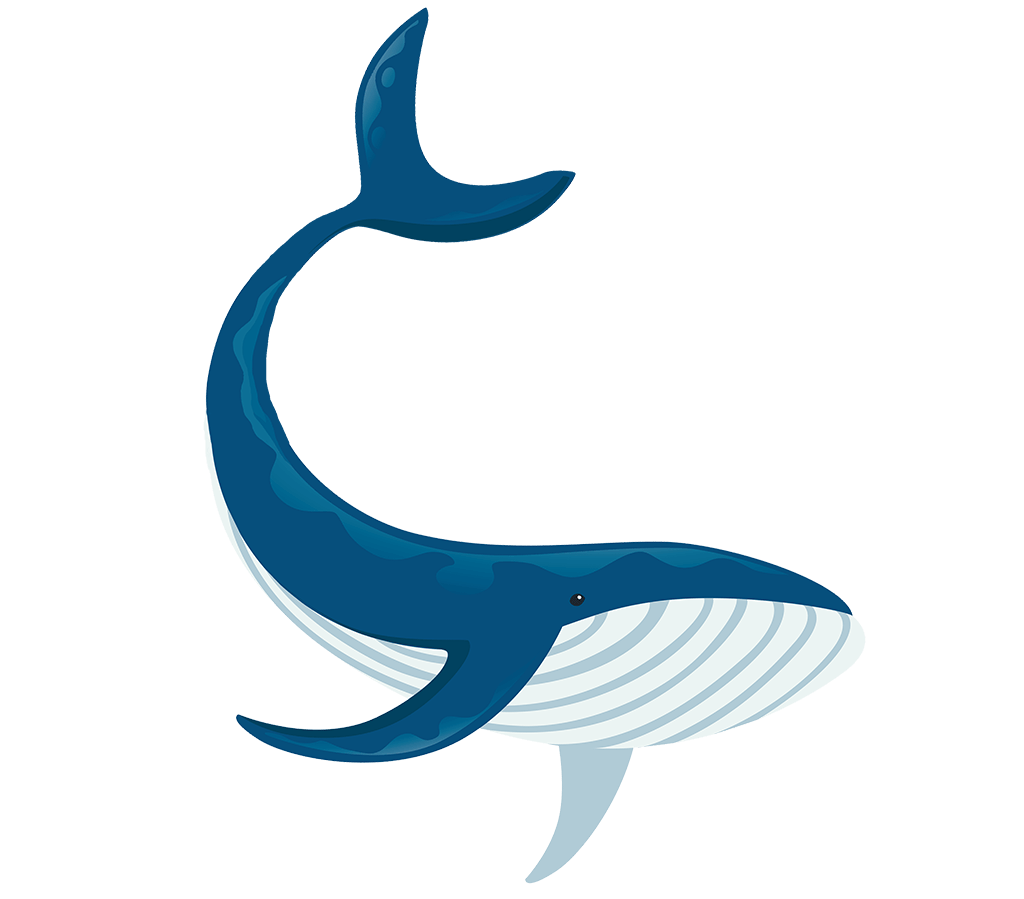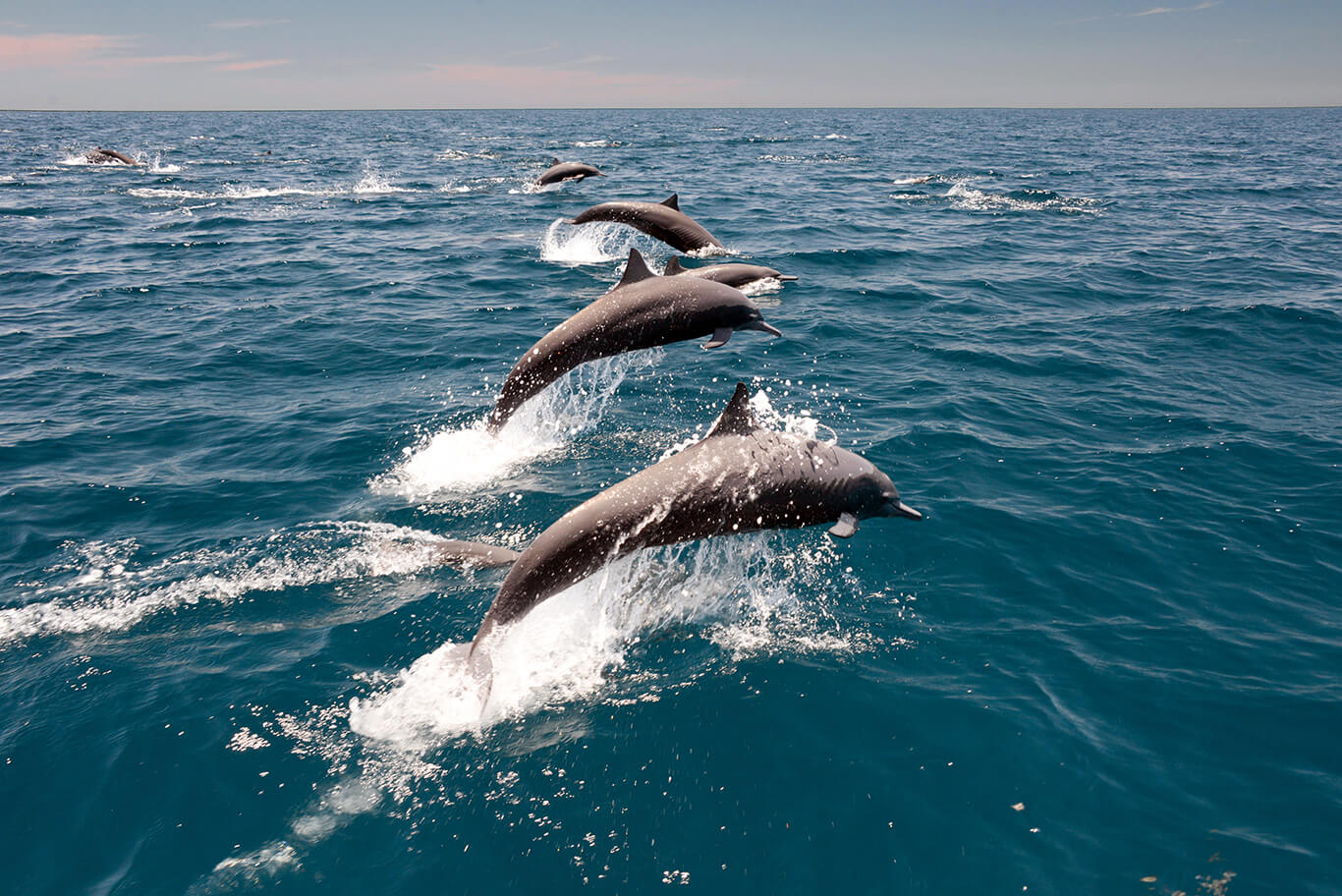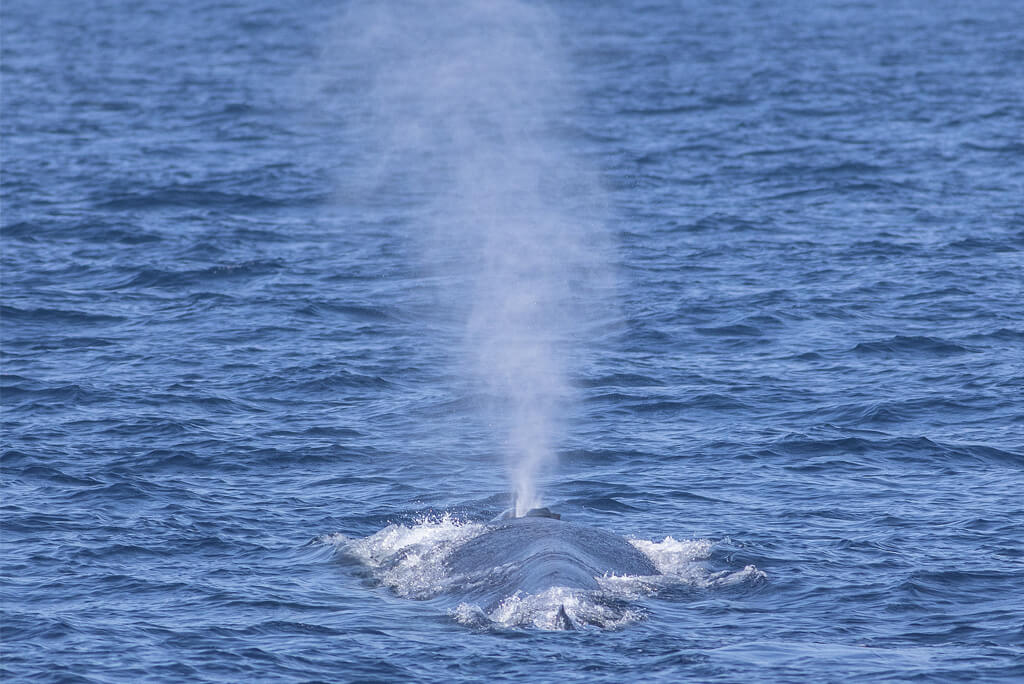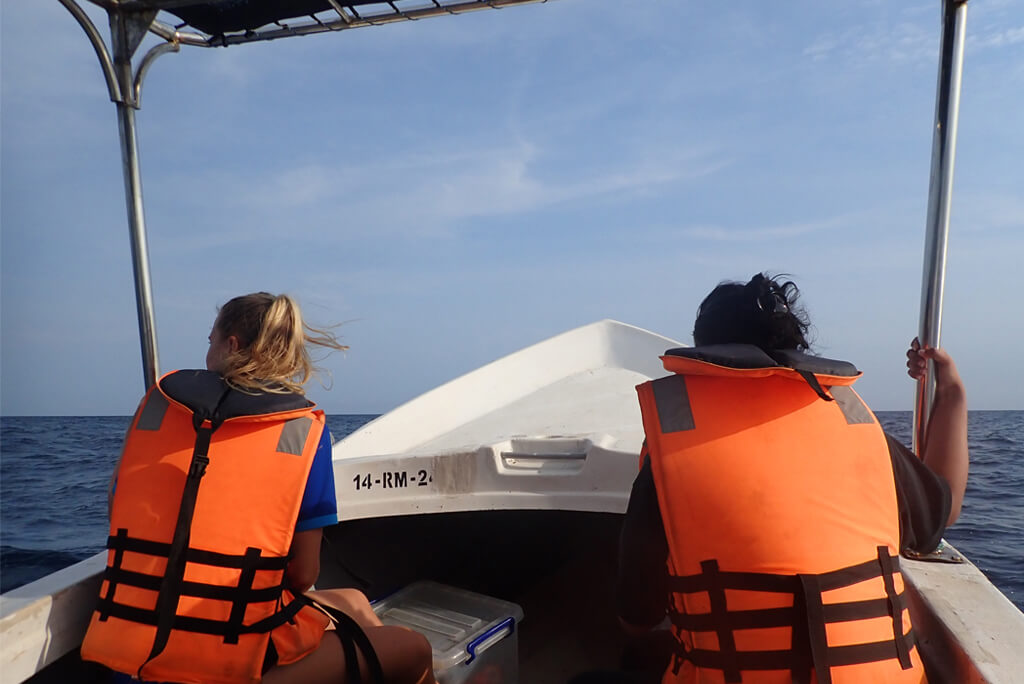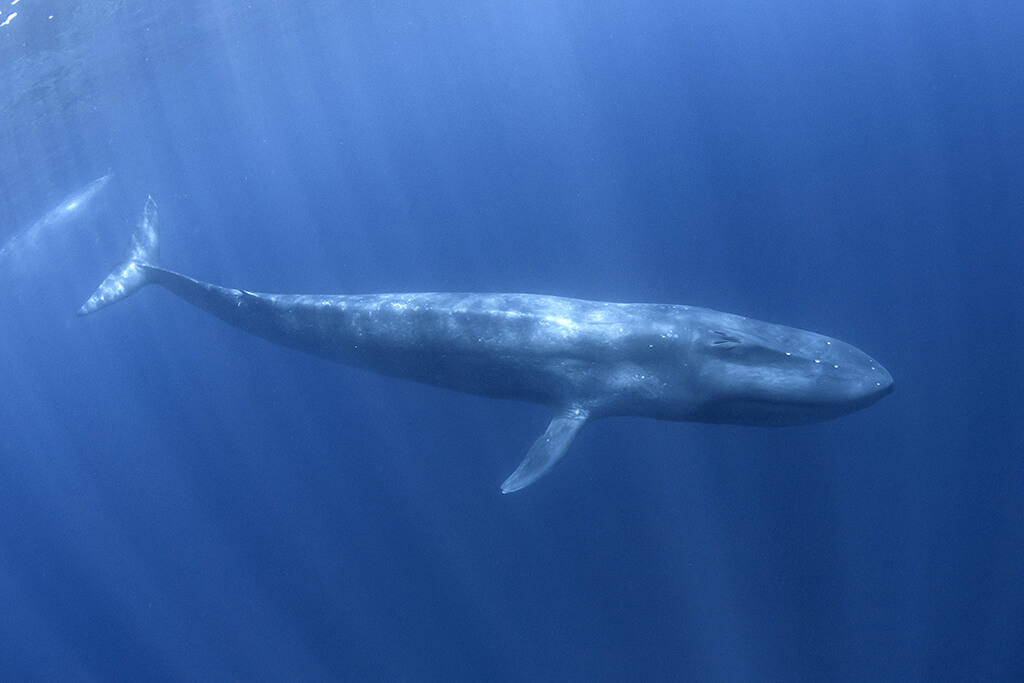 Blue whales in particular (plus smaller numbers of sperm whales, pilot whales and sei whales) can regularly be seen around six to eight nautical miles east of Trincomalee (about 30 min by boat), Dolphins (mainly Spinner) are also regularly seen. We spot dolphins in large groups, swimming and jumping around the boat, showing their curiosity and talent. 
*Read before
The Indian Ocean is not a calm ocean. There is always at least a light swell. If you tend to get sea sick or if it the first time for you on a boat in the Indian Ocean, we advise you to take seasick pills in the morning of the trip (about 1 – 2 hours BEFORE you enter the boat). 
You can find them in every pharmacy in Sri Lanka. We recommend the brand "Avomine" or "Celenid". Please consult your doctor or pharmacist in advance before using these drugs.
There is a high chance to see whales or dolphins during our tours the whole season round (probably 50 % of Whales, 90 % of Dolphins) and we will give our best to find them for you on every single day. However, on some days, even with our best efforts, it is impossible for us to show you dolphins or whales.
boat transfer
local guide
life jackets
water
free pick-up (within the distance Trincomalee to Kuchchaveli)

kids below 6 years of age are free of charge, kids from 6 until 12 are half price
Blue whales are the largest animals ever known to have lived on our planet. These giants can grown up to 30 metres long and weigh as much as 24 elephants. Blue whales are actually blue-grey in color, they have a small dorsal fin located close to the triangle tail, a wide flat head which appears U-shaped from above.
They are mostly found alone, in pairs or small groups. A single adult blue whale can consume about 4 tons of krill a day and can descend to depths of approximately 500 m to find their food.
As blue whales open their blowholes and exhale air explosively through their blowhole, the water can reach up 9 metres in the air. They can travel thousands of kilometres each year as they migrate.
Blue whales may be found in all oceans of the world. They migrate to tropical waters during winter months to mate and and give birth to calves (baby whales). The best season for spotting blue whales on the east coast of Sri Lanka is in months March, April, August and September.
Arrival (5:30)
We meet at 5:30 sharp at our diving centre (Nilaveli or Trincomalee). You need to read and sign travel papers before the trip and make your payment. We accept both card and cash.
Preparation
1. Please ensure that you have sun protection with you.
2. Take seasickness tablets (if needed) minimum 1 hour prior the trip.
3. We provide you with safety vests. Please wear them for the whole trip.
4. We also provide drinking water on board, but feel free to bring your own with you.
5. For your own safety please follow the advice of our boatmen at all times.
Departure (5:45)
The whole trip takes around 3 hours. While the boat is moving please hold on all the time to the metal sun frame.
On the sea
1. Do not jump into the water at any time, especially not when spotting the whales, this is illegal and dangerous.
2. Our boatmen always try to get the boat in the best position for you to have the best view.
3. Please remain seated, even when the boat is not moving (depending on the waves you can fall and hurt yourself).
4. If spotting Dolphins, please be informed, that dolphins love to surf on the bow wave of the boat. They have always the chance to disappear. This is fun for them!
5. We are in the real nature and not in a zoo. We cannot promise or guarantee to see wild animals. 
Return (9:00)
The expected arrival to our Divinguru base is at 9am. Please hold to the metal sun frame on the boat, especially when landing to the beach to avoid injuries.