PADI Instructor Awards 2023
Our elite PADI Instructors Norbert and Ellie have received their Certificates of Excellence from PADI Regional Manager Anisha Kumar. 🤿 🎉
Thank you to all students who completed their PADI course with Divinguru. Certificates of Excellence are given to Instructors for their hard work and dedication as PADI Professionals. How Instructors receive this certificate? After student divers complete their training and receive their certification, PADI sends out "Customer Evaluation Questionnaires" to collect data from divers about the course and ensure the quality of PADI courses. By sharing your positive comment, your Instructor will be awarded with the Certificate of Excellence.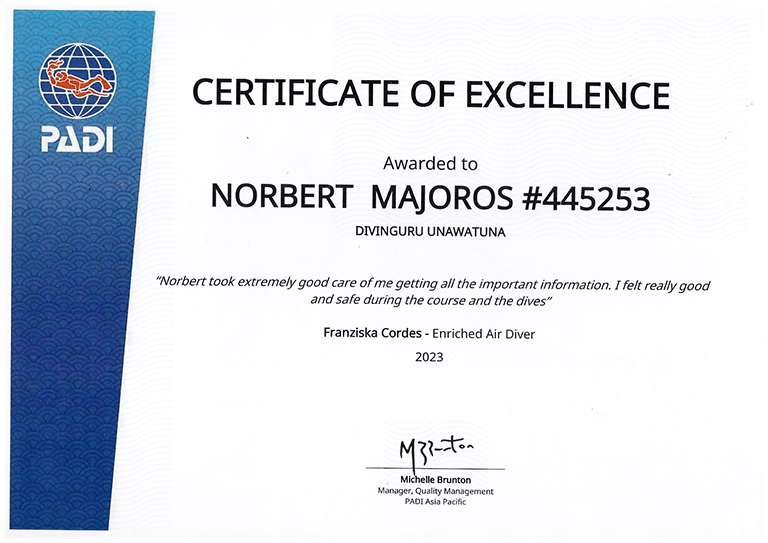 PADI Certificate of Excellence
Earlier this year both of our scuba Instructors received 2022/2023 Elite Instructor Award from PADI. Congratulation! 🎉
At Divinguru we work hard to reinforce our commitment to maintain the highest standards of professionalism, safety, and customer satisfaction.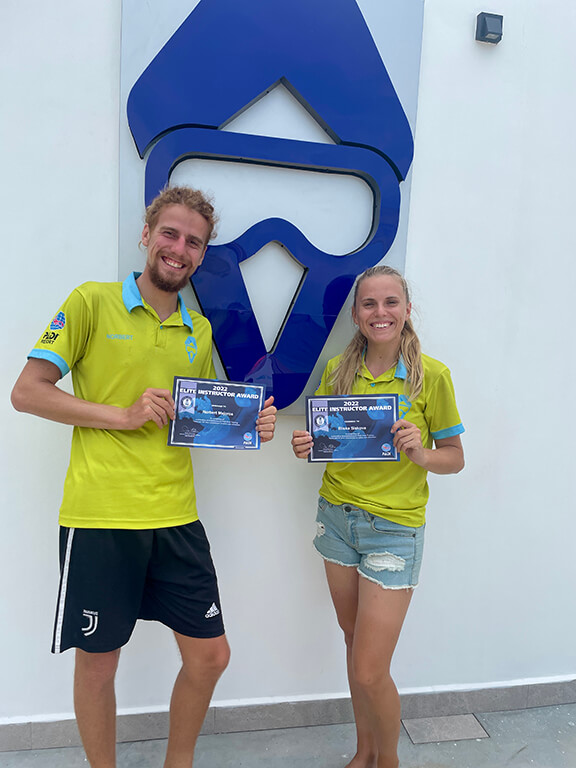 PADI Elite Instructor Award 2022/2023
Are you thinking where to do your #PADI diving certification? You are in the right place. Our Instructors are patient and fun! 🤩 You'll definitely enjoy your scuba diving course in Sri Lanka with us.
Why to choose Divinguru for your scuba diving experience?
•  3x in row award-winning in diver training 🥇
•  no. 1 in diver education with the most certifications in Sri Lanka 🇱🇰
•  professional care and PADI certified Divemasters and Instructors
•  international Team
•  all our boats (7) are powered by environmentally friendly four stroke Yamaha engines
•  first class Bauer Compressor with frequently changed filters
•  well maintained scuba equipment
•  our diving centres are Tourist Board approved
•  the best location for snorkeling and scuba diving on both south and east coast of Sri Lanka
•  refreshment between dives (water and biscuits)
•  small groups up to 5 divers on one boat 🤿
•  easy online booking system & 10% "early bird" discount
•  free pick-up service on request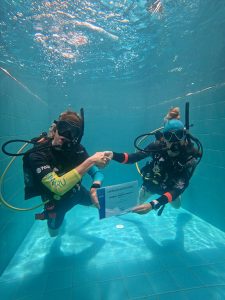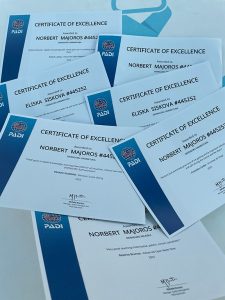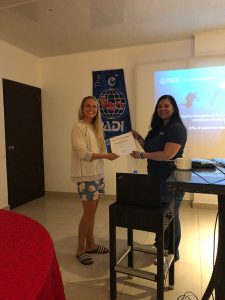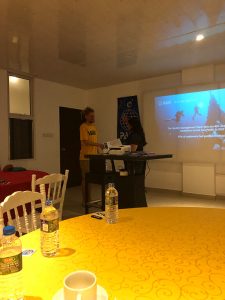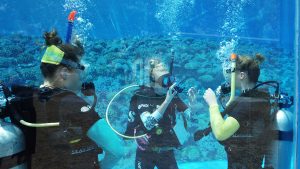 SCUBA DIVING How to choose the best diving centre for your PADI Open Water Diver Course  Author: Ellie  19th May 2023Read Time: 7 minutesThe PADI Open Water Diver Course is the world's most popular and widely recognised entry level scuba course. If you've always...