Emergency First response course
EFR- Emergency First Response
For Beginners
Training focused on building confidence in lay rescuers and increasing their willingness to respond when faced with a medical emergency. Course participants learn simple to follow steps for emergency care and practice applying skills in a stress-free learning environment.
* online price, does not include certification and teaching materials
All courses are supported by self-study manuals, videos and quick reference cards to enhance learning and allow you start learning right away.
EFR courses meet the CPR and first aid training requirements for the PADI Rescue Diver course and all professional-level ratings.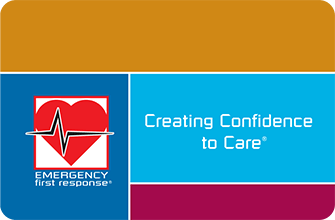 The following EFR courses are based on internationally recognized medical guidelines for emergency care.
Primary Care (CPR)

– This course teaches you the steps and techniques for handling life-threatening emergencies.

Secondary Care (First Aid)

– Because many medical conditions are not life-threatening and emergency medical services are sometimes delayed or unavailable, this course teaches you how to provide first aid that eases pain and reduces the risk of further harm.

Care for Children

– This course allows participants to learn, practice and apply emergency care skills specific to helping infants and children with medical emergencies.

CPR & AED

– This course focuses on CPR training and teaching participants how to use an AED (automated external defibrillator).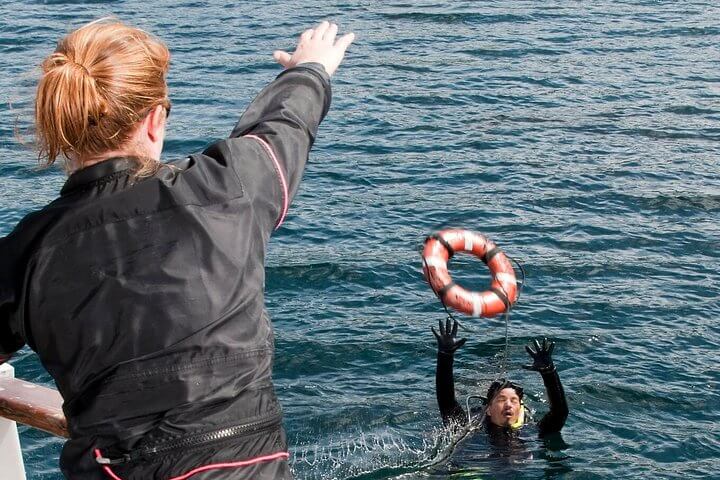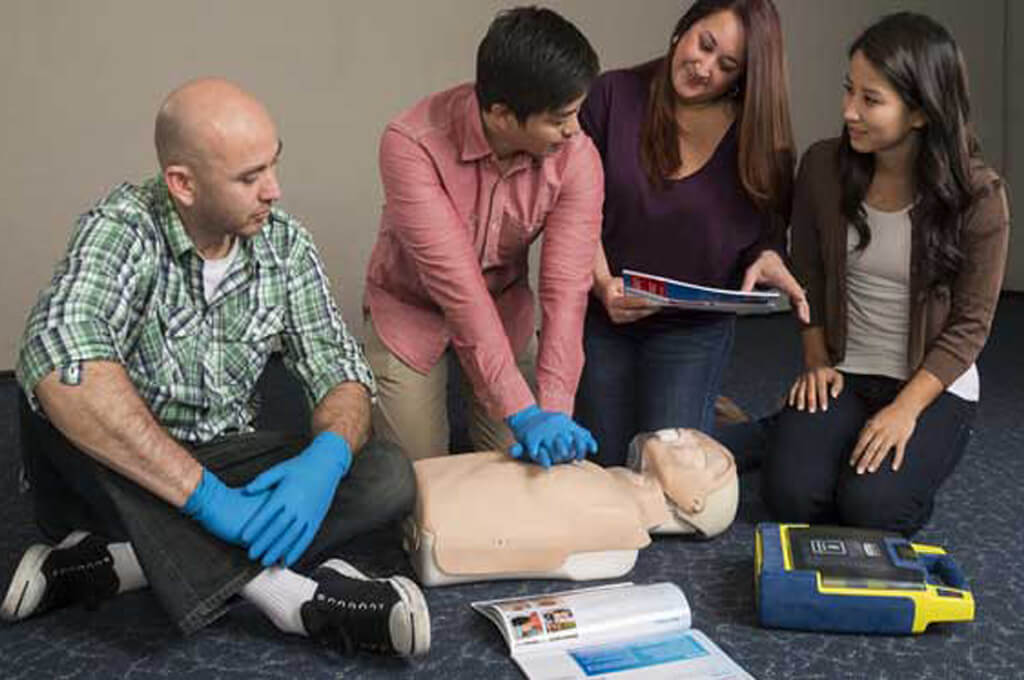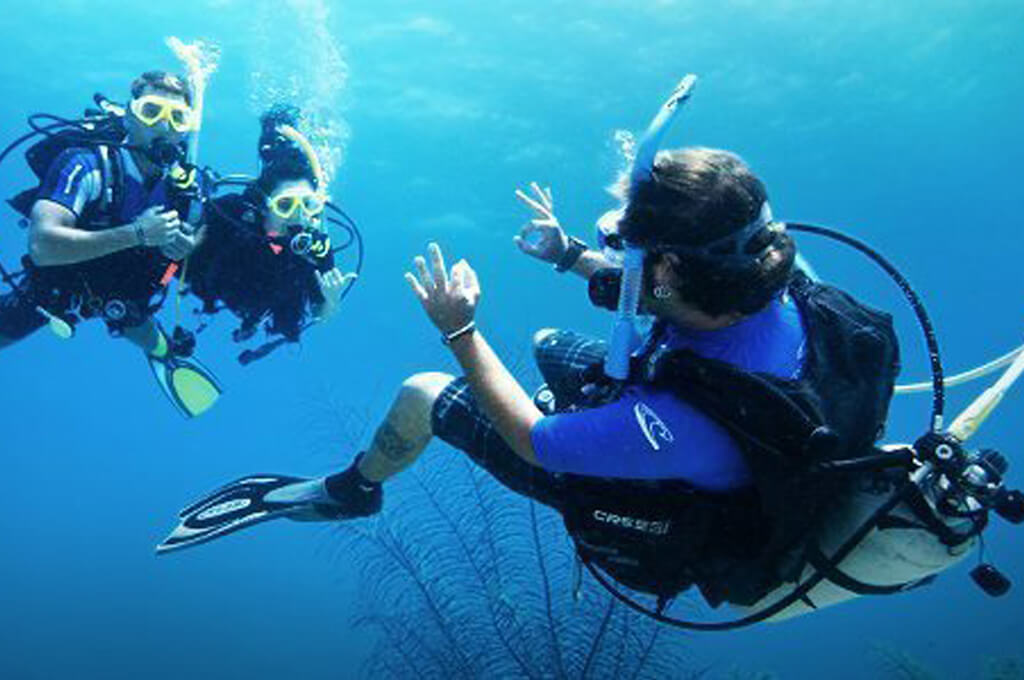 Frequently asked questions
I'm Advanced Open Water Diver, what's the next step?
After the PADI Advanced Open Water Diver course you can take the Emergency First Responseand PADI Rescue Diver Course. We highly recommend you do both of these courses together so the First Aid knowledge is still fresh when you do the Rescue Course.
Who can participate in EFR course?
A common misconception about people wanting to take the Emergency First Response Course is that you must be a diver. No. Whether you are a diver or a non-diver, absolutely anyone can benefit from this course. There is also no restriction made on age or physical condition.
Why should I take the EFR course?
If you feel you need to build confidence as a rescuer or need to learn/practise lifesaving skills, the EFR course is the best choice!
The EFR training prepares you to effectively handle potentially life-threatening situations because emergencies can happen anywhere and anytime. Is better to be ready!