We would like to pass on the diving passion and knowledge of the marine world to as many people as we can through our fun PADI courses and help you uncover the wonders of the deep blue and the secrets it beholds.
We are proud to be the No. 1 in Diving Education with the most PADI certifications in Sri Lanka.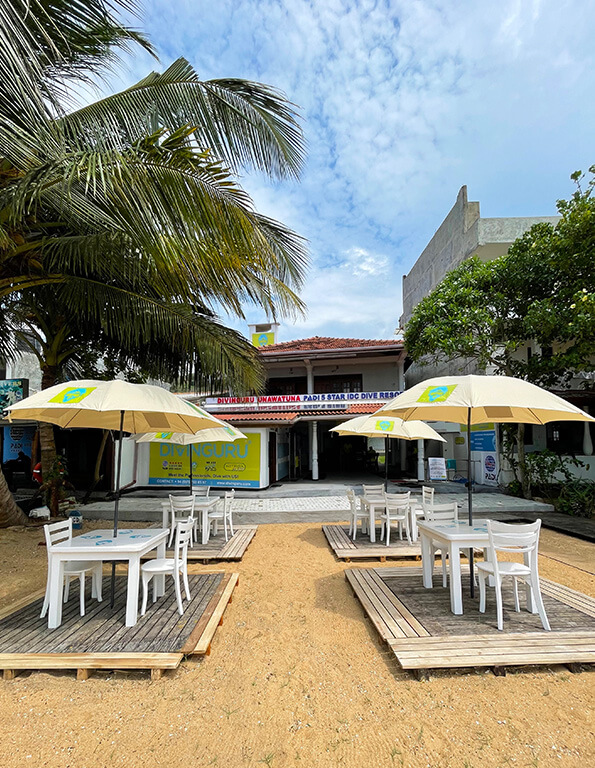 First Arrival to Sri Lanka
 When we first arrived here in 1995, we were completely awestruck with the untamed beauty of the place both on land and underwater.
First diving centre in Unawatuna
That's when we decided to open our first Diving Centre in 1999 at the beautiful Unawatuna Bay at the South Coast of Sri Lanka.
UDC PADI Dive Resort
In 2005 our Unawatuna Diving Centre was accredited as the PADI Dive Resort.
NDC PADI Dive Resort
Diving is our passion so that's why we opened in 2010 our second diving centre on the north east coast in Nilaveli (12 km from Trincomalee), in the same year accredited as PADI Dive Resort.
PADI 5 STAR Dive Resort
In 2014 both Unawatuna and Nilaveli Diving centres were upgraded into the PADI 5 Star Dive Resorts.
Trincomalee Diving Centre
Third diving centre was opened in 2014 in Uppuveli (3 km from Trincomalee). This makes diving in Sri Lanka possible whole year round on both, south and north-east coasts.
UDC & NDC PADI 5 STAR IDC
In 2016 our diving centres were upgraded into the PADI 5 Star Instructor Development Centres (which is one of the highest ratings in the PADI system).
DIVINGURU®
In 2020 we have decided to bring together all diving centres under one name – DIVINGURU® and create completely new concept of diving in Sri Lanka.
Rebranding & Construction
During the whole year our work was focused on the process of rebranding and construction. More about this you find in our blog post.
Re-opening after COVID19
You're welcome to dive with us from 15th March 2022 in our brand new diving centre in Nilaveli.
Re-opening after COVID19
We renovated and re-opened our diving centre in Unawatuna after the pandemic.
SLTDA approved
Both Divinguru Unawatuna and Divinguru Nilaveli have been approved by Sri Lanka Tourism Development Authority.


We are proud to unveil our new brand identity. Our 3 diving centres, the Original Unawatuna, Nilaveli and Trincomalee Diving Centre, by Hans are up for a big upgrade! We are connecting our three diving centres under one name DIVINGURU®. We continue to provide the same or better level of professionalism you have experienced before and remain No.1 in Sri Lanka diving industry. Both Divinguru Unawatuna and Divinguru Nilaveli are approved by Sri Lanka Tourism Development Authority.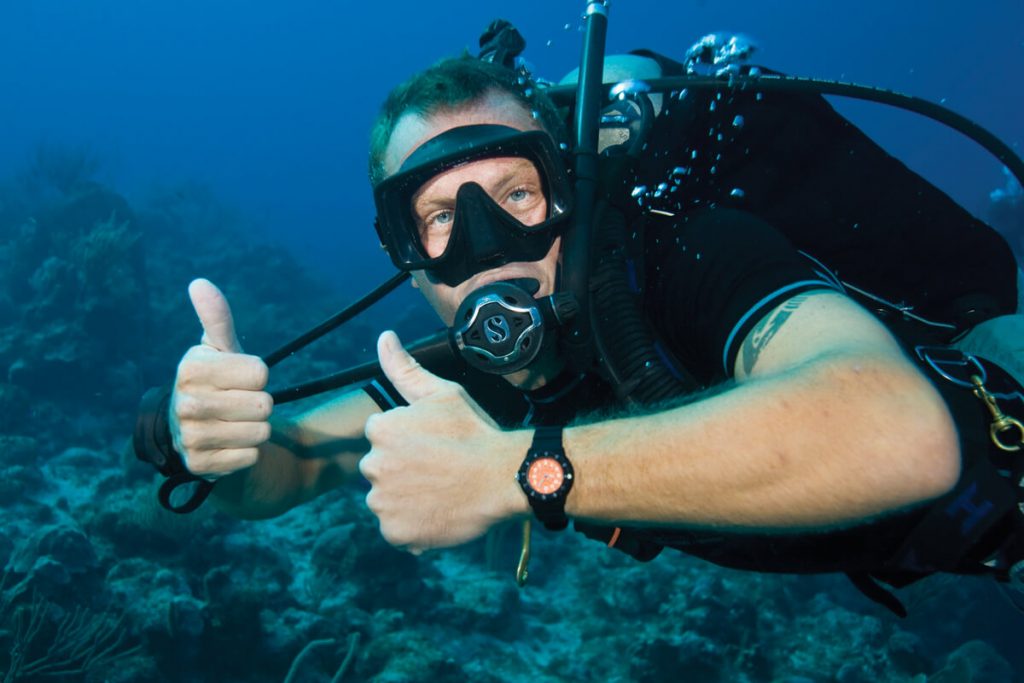 20 years of experience
Making our customers happy is our priority number one. We share smile through diving since 1999.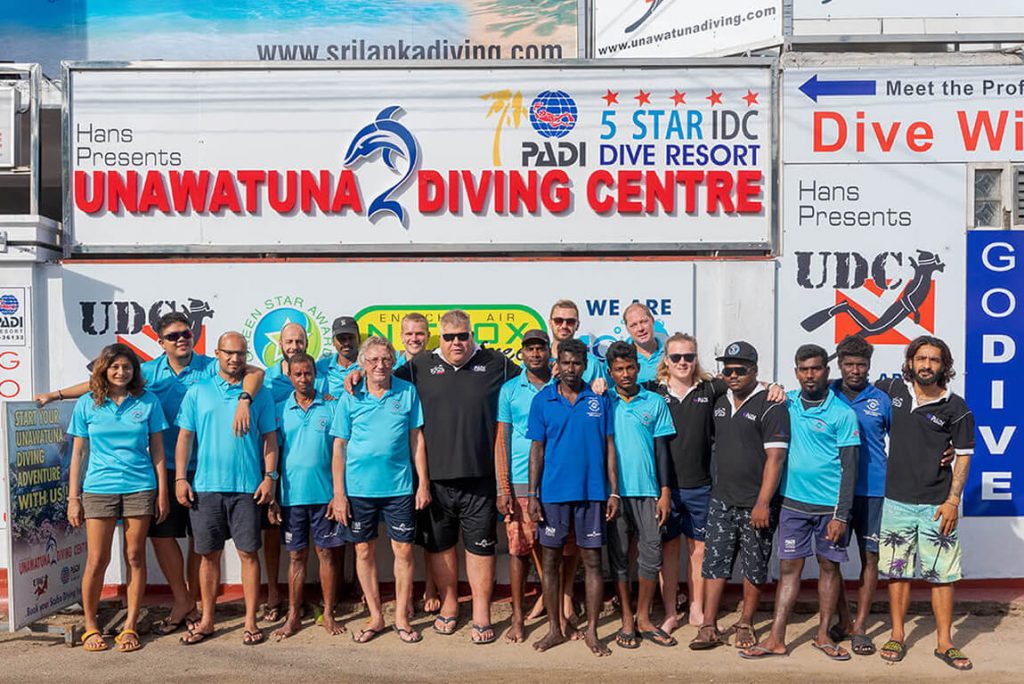 PADI 5* IDC dive resort
Managed by an international and local team of competent PADI Instructors and Divemasters.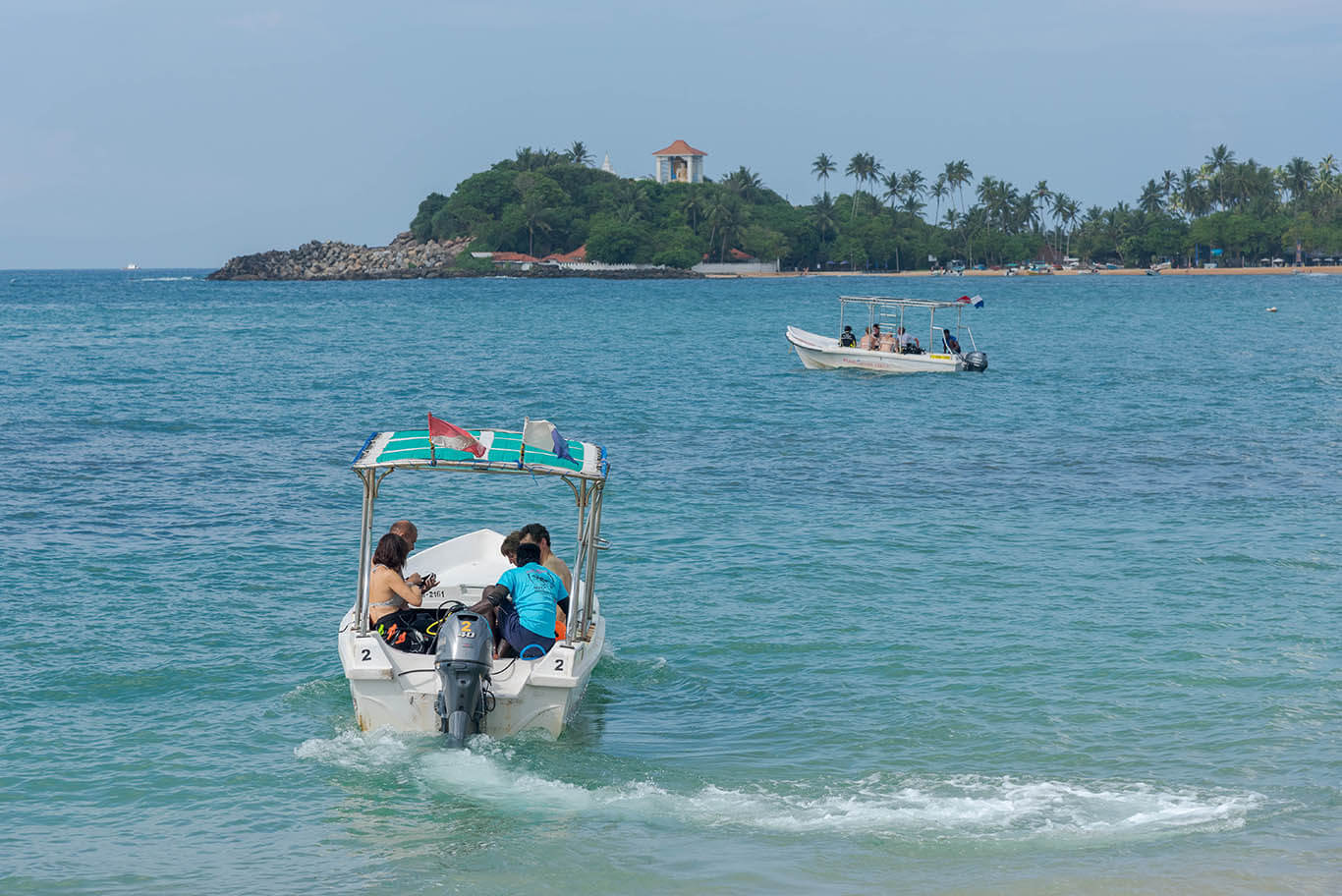 Diving whole year round
The best diving in Sri Lanka whole year round. Great diversity of marine life, wrecks, coral reefs and diving!
Strong together
Merging three diving centres under one name helps us to emphasize the strength of our brand and differ from other diving centres. It became "popular" in past few years to copy our diving centre names. Like this you meet the professionals and we are able to provide the best service without any further misunderstandings.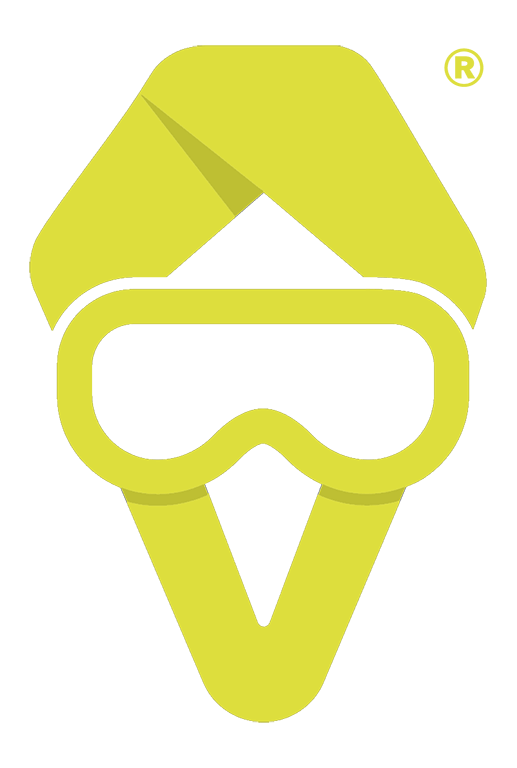 New brand
We initiated the whole rebranding project in 2020, when we created new website, the logo design and chose our new colors providing a strong visual link to the ocean. Our logo "Guru's head" (letter V with a turban and scuba mask) is representing diving knowledge we share through PADI courses, fun dives, try diving and other activities.
Frequently asked questions
How's your dive centre different from others?
Divinguru® is the biggest Dive Resort in Sri Lanka sharing passion from diving and underwater world through PADI courses and activities. With more than 3 000 certified divers on our belt we guarantee your safety and quality services. We are professional divers and PADI Instructors who are waiting to take you underwater and share the best experience of your holiday.
Who is the director of Divinguru?
The founders of Divinguru® (formerly Unawatuna, Nilaveli, Trincomalee Diving Centres) are Hans & Renate from Germany. They opened their first diving centre in Unawatuna in 1999. Since then they are operating in diving and hotel industry. Both living continuously in Sri Lanka for more than 15 years.
What's a day like with Divinguru®?
Arrival (8:30 | 13:30)
Diving with us starts early, we meet at 8:30 at the dive center. Yo fill out the necessary paperwork and make your payment. We accept both card and cash.
Preparation
Then you are sized up for your equipment, if you aren't already carrying your own equipment. Once all the equipment is set up, you will have a comprehensive but compact dive and boat briefing with your group. 
This consists of important information about the dive sites, important local and special dive procedures, safety procedures, recall procedures, attractions of the dive site, marine life, dive profile, signs & signals, etc. Dive planning is quintessential to good, peaceful and fun dives, and we aim for nothing but perfection.
Departure (9:00 | 14:00)
Once the equipment is loaded on the boats with the help of our staff, we take off to our dives sites, of which most can be reached within 20 minutes.
Diving
A two-tank boat-dive consists of two dives. If there is a significant difference in depth between the two approached dive sites, the deeper dive will be dived first (we dive with PADI and therefore avoid reverse profiling). If a diver hasn't dived for a minimum of 6 months, it's recommended to take a Refresher dive first.
Depending on the No-Decompression Limits, a dive is usually a maximum of 45 minutes.
The surface interval (depending on the planning of the Dive Computer and the dive profile) is usually covered by the drive to the next dive site. In the meantime, the equipment is prepared for the next dive. We will NOT go back to the dive centre between dives, unless absolutely necessary.
Hydration is very important, even more when diving, please make sure you drink enough water. We also carry water bottles with us on the boat.
Return (11:00 | 16:00)
Half-day activities usually finish between 11:00 – 12:00h (afternoon dive trips finish around 16:00h), whereas full day courses finish around 17:00h.
After your return to the diving school, every diver washes his used equipment. Then we encourage you to talk about your underwater experience with tea and cookies. Our guides help you to complete your logbook entries and identify different species that you witnessed during your dives. 
Diving helps create a bond between people, all coming from different parts of the world, but all sharing the same love for the ocean, and we provide a platform for just that.