For those who want to know more about scuba diving. With DIVINGURU you expand your diving skills and improve quite specifically as a diver. PADI Specialty Diver courses teach you new techniques and give you the tools to enhance your exploration in fields you are most interested in. From Wreck over Deep, Night to the Nitrox Diver – We make you a PADI Speciality Diver!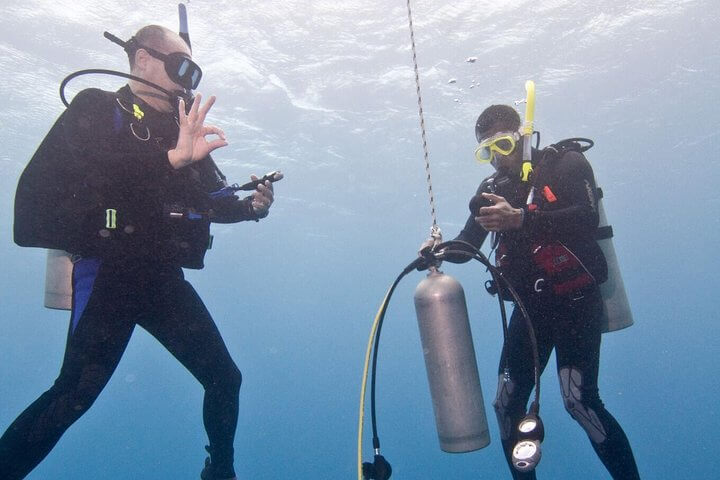 Deep Diving
The lure of the deep. There's something exciting and mysterious about exploring deeper dive sites while scuba diving …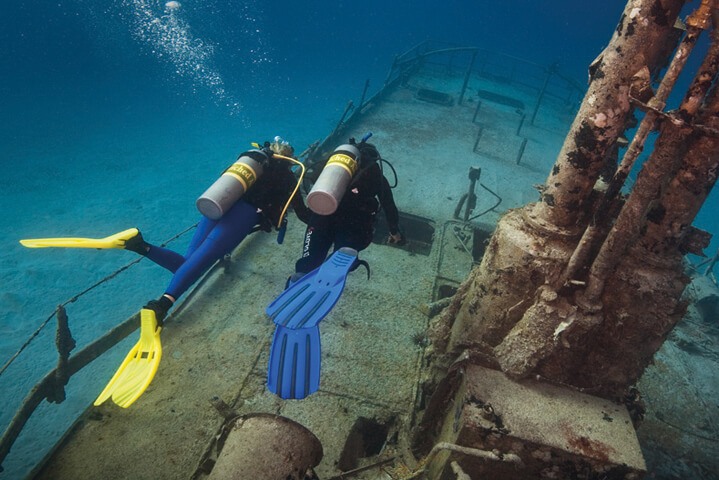 Wreck Diving
Whether purpose-sunk as an artificial reef for scuba divers, or lost as the result of an accident, wrecks are fascinating …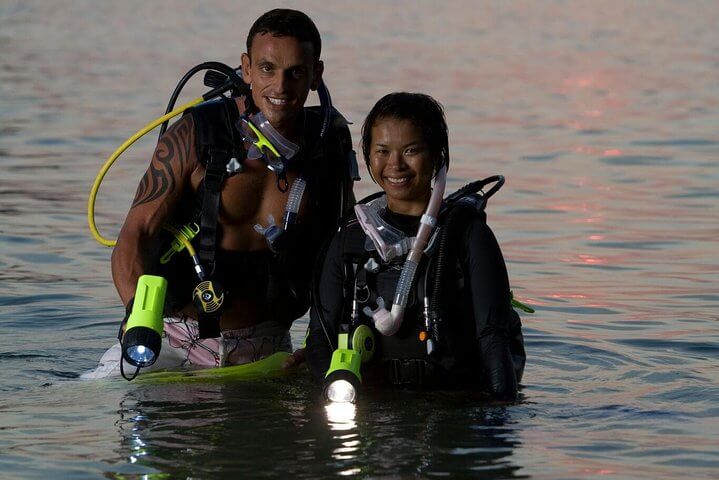 Night Diving
The thought of dipping below the surface at night seems mysterious, yet so alluring. Although you've been …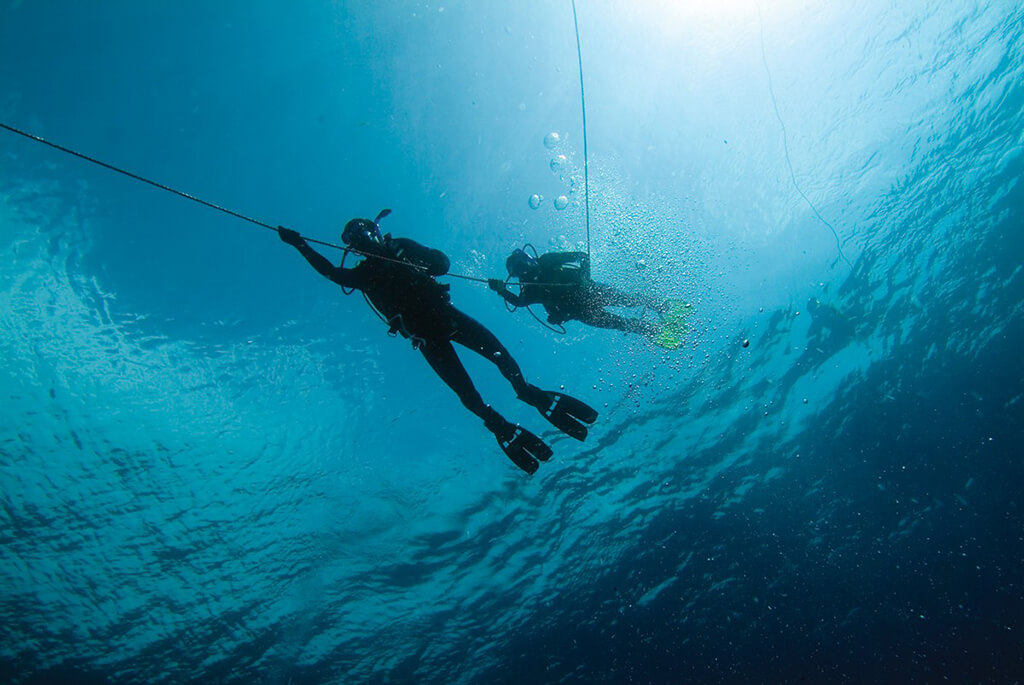 Boat Diving
Much of the world's best scuba diving is accessible only by boat. Whether you've never made a boat dive or you've logged …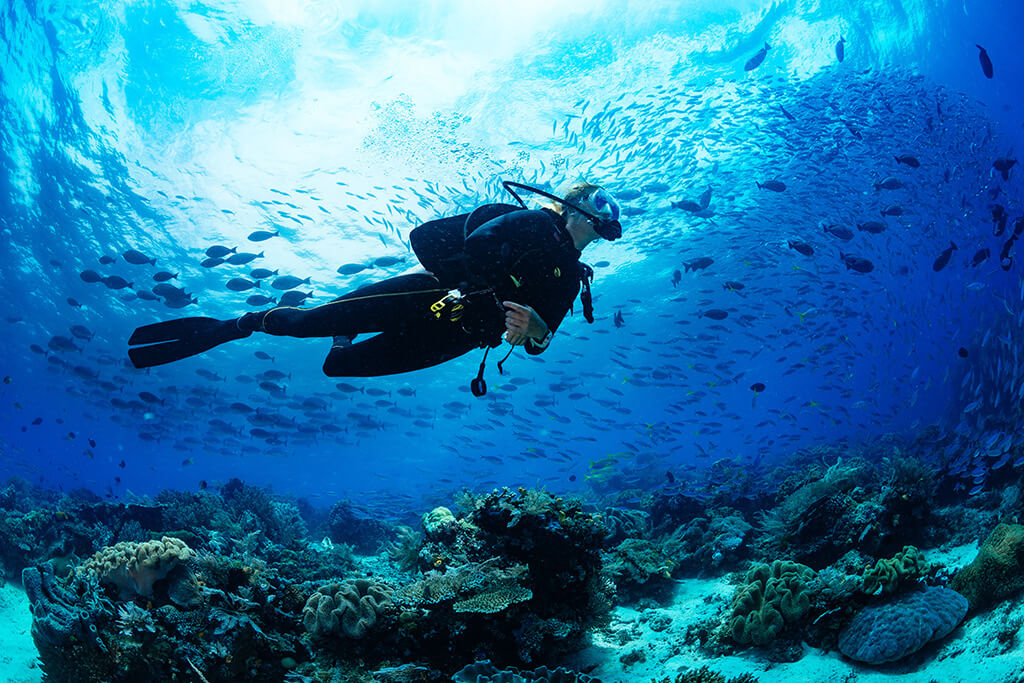 Drift Diving
The PADI Drift Diver Specialty course teaches you how to enjoy going with the flow as you scuba dive rivers and use …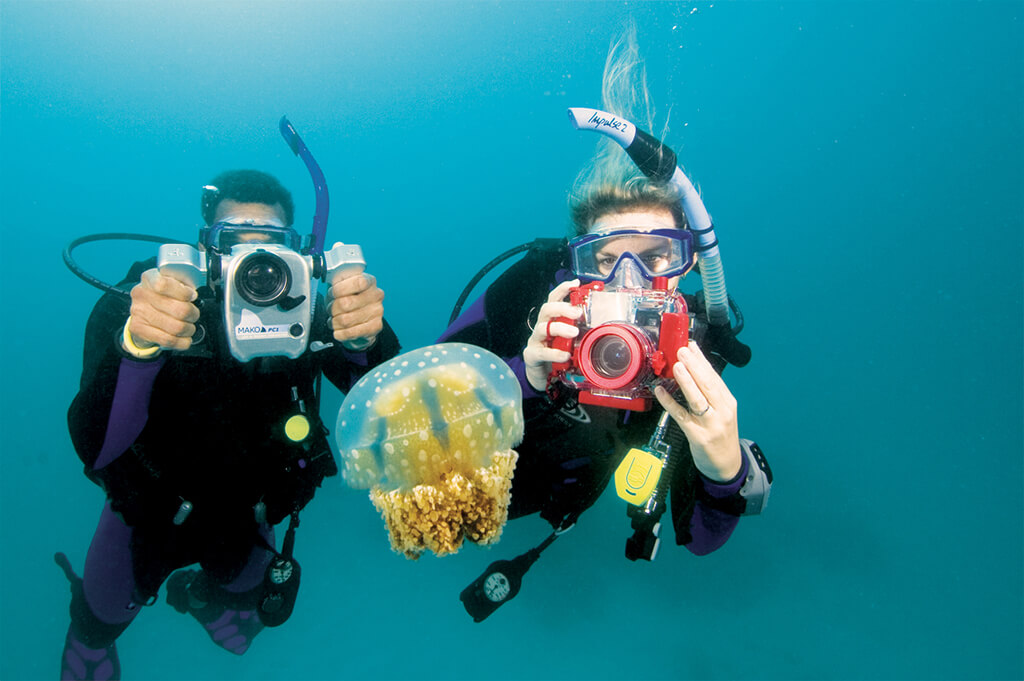 Underwater Photographer
Underwater photography is one of the most popular diving specialties, and with so many underwater cameras to …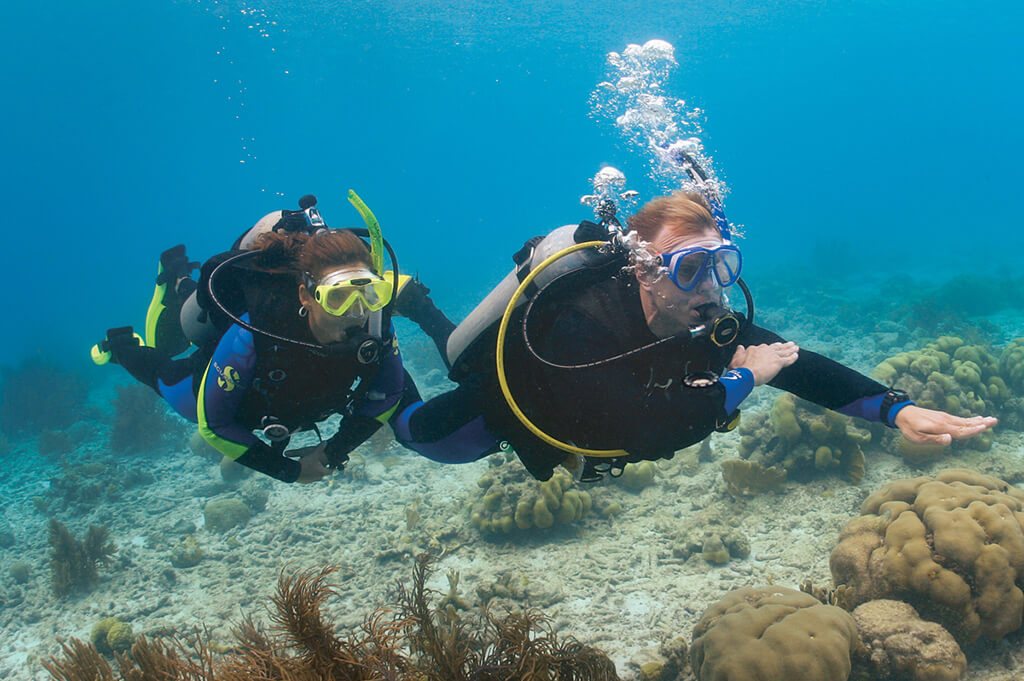 Underwater Navigation
Be the scuba diver everyone wants to follow because you know where you are and where you're going. The PADI …
Underwater Naturalist
Take the PADI Underwater Naturalist Specialty course and you'll see new things, even on the most familiar …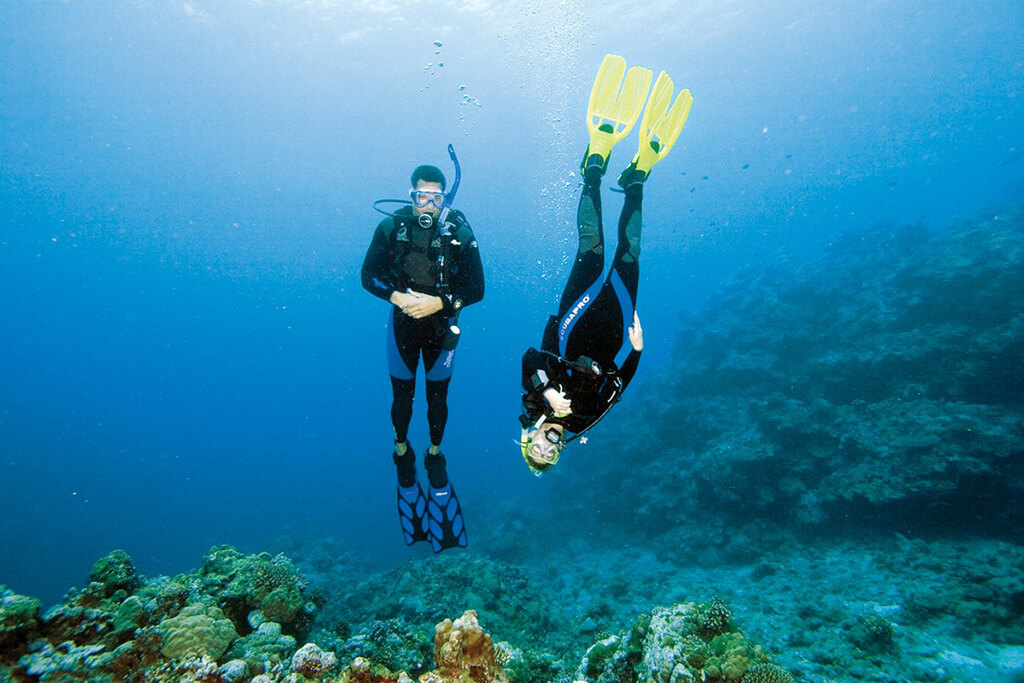 Peak Performance Buoyancy
Excellent buoyancy control is what defines skilled scuba divers. You've seen them underwater. They glide …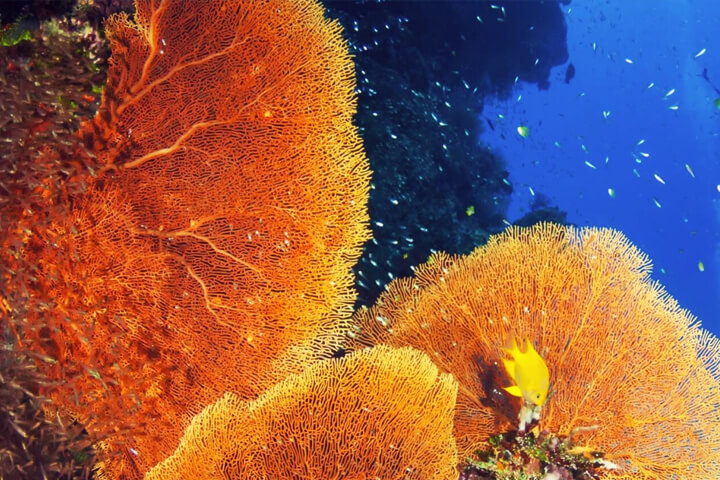 AWARE – Coral Reef Conservation
Everyone likes to scuba dive or snorkel in warm, clear water on a vibrant coral reef, yet many people know little …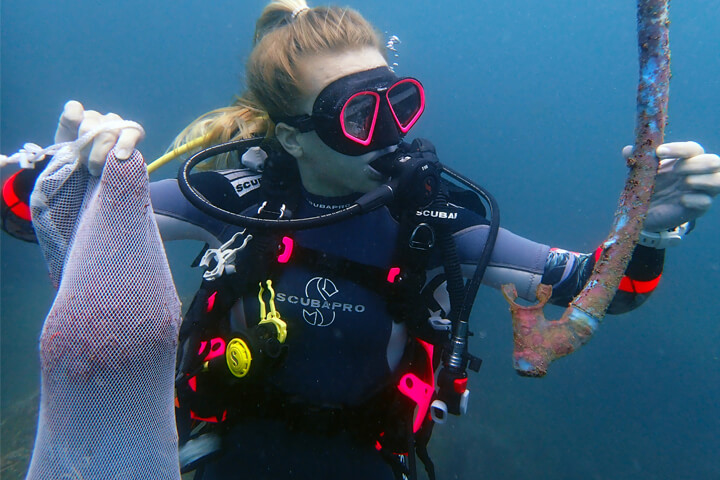 AWARE – Dive Against Debris
Learn about problems of marine debris,  complete surveys and help keep dive sites healthier by removing trash.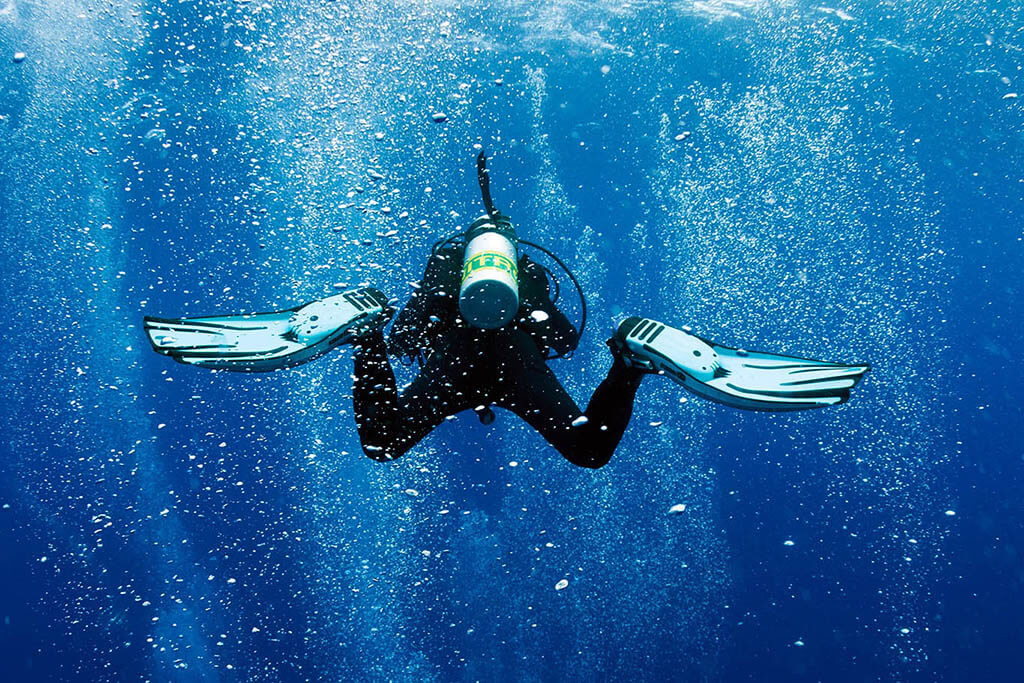 Nitrox Diving
The PADI Enriched Air Diver course is PADI's most popular specialty scuba course. Why? Because scuba diving …